Prehab & Rehab Kits
Introducing the Sports Performance Kit for Sports Teams
With 10 years experience learning from the countries top Physiotherapists & Coaches, we understand the importance of injury prevention, flexibility, mobility, strength etc. in preparing athletes to perform to their potential. We appreciate the constant battle to get these factors right when working with teams. In particular, the importance of this as early as possible in the Athletic Development of the Athlete.
This has led to the development of the "Sports Performance Kit". A tidy, robust kit bag filled with the tools to help the athlete reduce the risk of picking up injuries. It also allows the athlete improve their mobility, flexibility and strength to help them perform to their potential.
It's a low cost investment in the athletes future career & gets them into the habit of preparing properly for training and games. When injury occurs the time out means a player misses valuable coaching and playing time. Proper use of the kit can greatly reduce the risk of picking up unnecessary injuries. The cost of treatment for injury & time out will be much higher than the kit cost.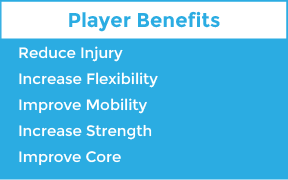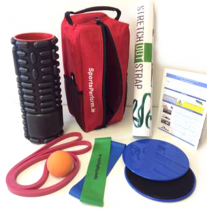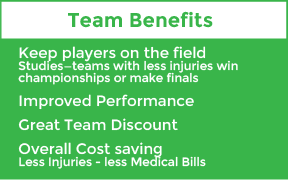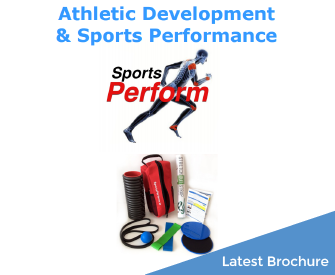 Regular Price: €36.90

Special Offer Excl. Tax: €23.58 Incl. Tax: €29.00

Regular Price: €70.11

Special Offer Excl. Tax: €39.84 Incl. Tax: €49.00