Solve the biggest challenges of the weight room, with one device.
Leading strength and conditioning coaches across the world use PUSH daily to inform their training decisions, streamline their group testing, and objectively monitor their athlete's performance in the weight room.
Validate Your Coach's Eye
Collect velocity data for over 250 exercises in real-time, no strings attached.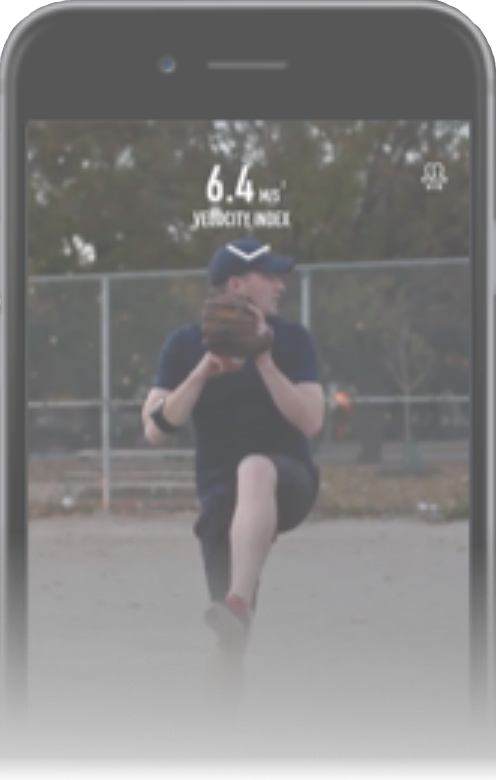 Save Time Testing Your Athletes
Instantly measure jump heights and reactive strength, or submaximally test 1RMs.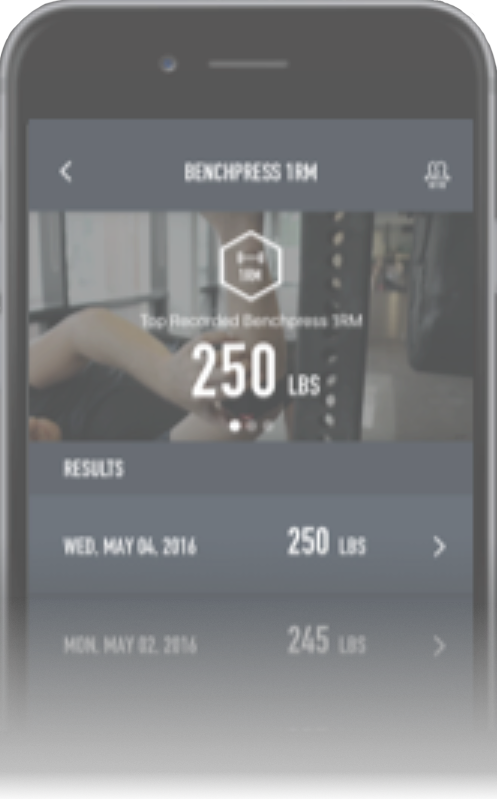 Directly Measure Sport Performance
Monitor custom sport-specific movements to establish relevant performance baselines.