NormaTec
PLEASE NOTE: You must have a trade account to complete any purchase on this site.
Trade customers can sign up for a Trade account here or call 062-77014. Otherwise please visit our patient site to purchase without a trade account
NormaTec is the leader in rapid recovery—our systems give a competitive edge to the world's elite athletes, coaches, and trainers. Our goal is to establish recovery as an integral part of every athlete's training, and we feel NormaTec systems are the best way to accomplish that. The NormaTec PULSE Recovery Systems are dynamic compression devices designed for recovery and rehab. All of our systems use NormaTec's patented PULSE technology to help athletes recover faster between trainings and after performance.
Ideal for Teams, Individual Athletes, or for you Clinic Recovery Room.
_____________________________________
Rental Option also available
Please call us if your want to see a Demo or trial
_____________________________
See PDF for system features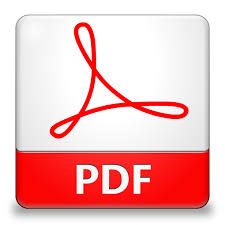 See below for full details, specifications, the science behind the technology and the Research studies.