What we're doing to support Women in Sport
This year, we've been doing our best to attend more women's sporting events and we're trying to promote more female athletes via social media.
To celebrate International Women's Day, we're pledging our continued support to female teams & athletes of all levels.
For many years we've been doing our best to support female teams & athletes to ensure they have access to the best Injury prevention, Management & Recovery products on the market to help them perform at their best and minimise injuries.
We'd love to be able to do the same for more women in sport so please feel free to get in touch with us if you think there's something we can do to support you or your team.
Not sure how we could help you? Check out some of the teams and athletes we've supported in the past for an idea of what we can do to help you or your team.
For more information on how we can help you or your team, give us a call on 062 77014 or email sales@sportsphysio.ie
---
---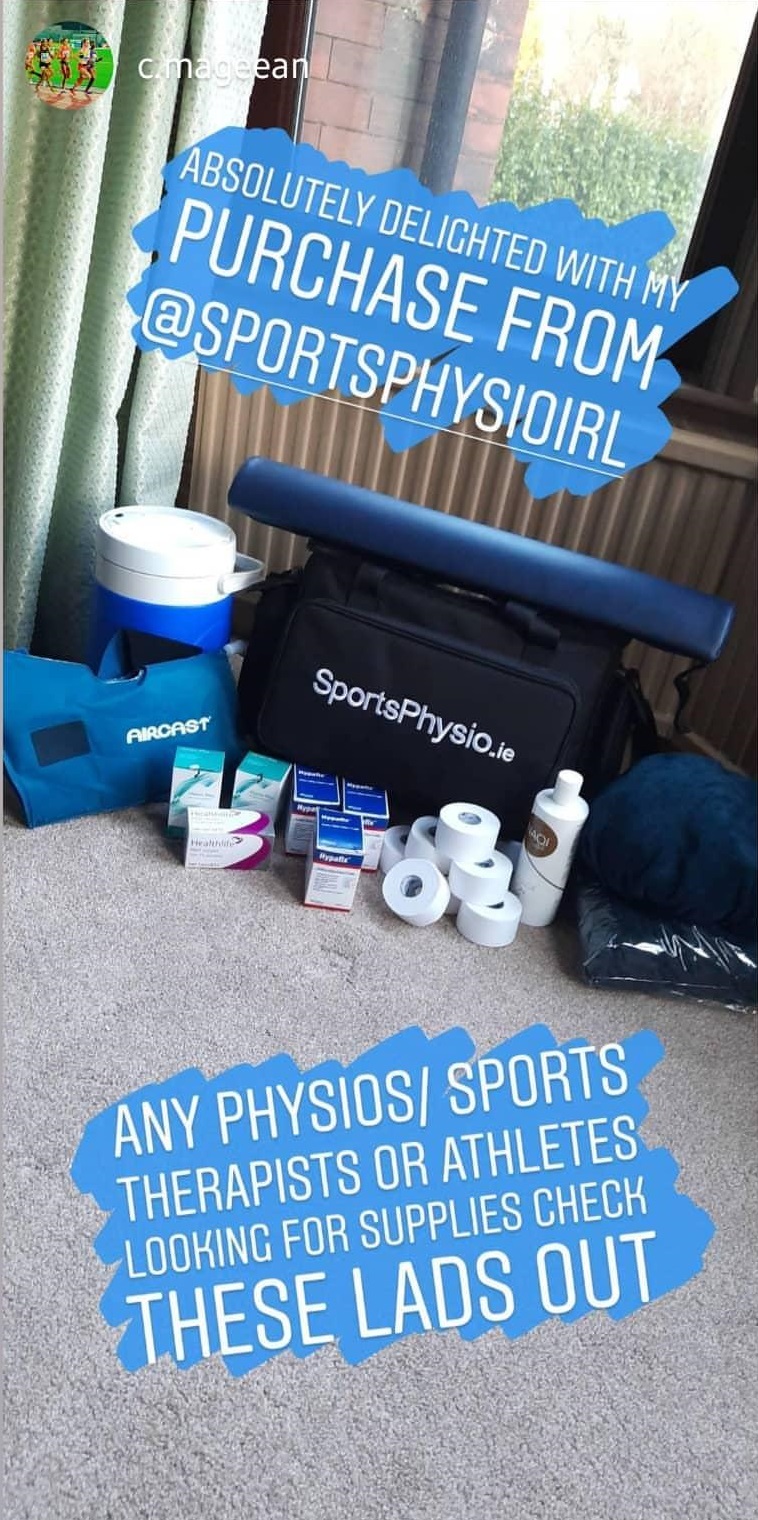 ---
Irish Womens Hockey Team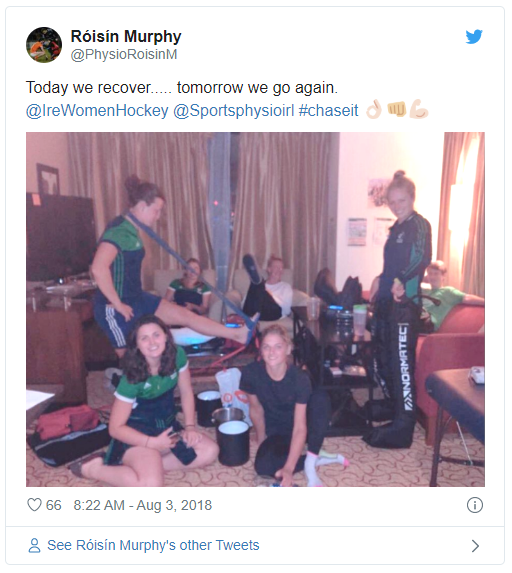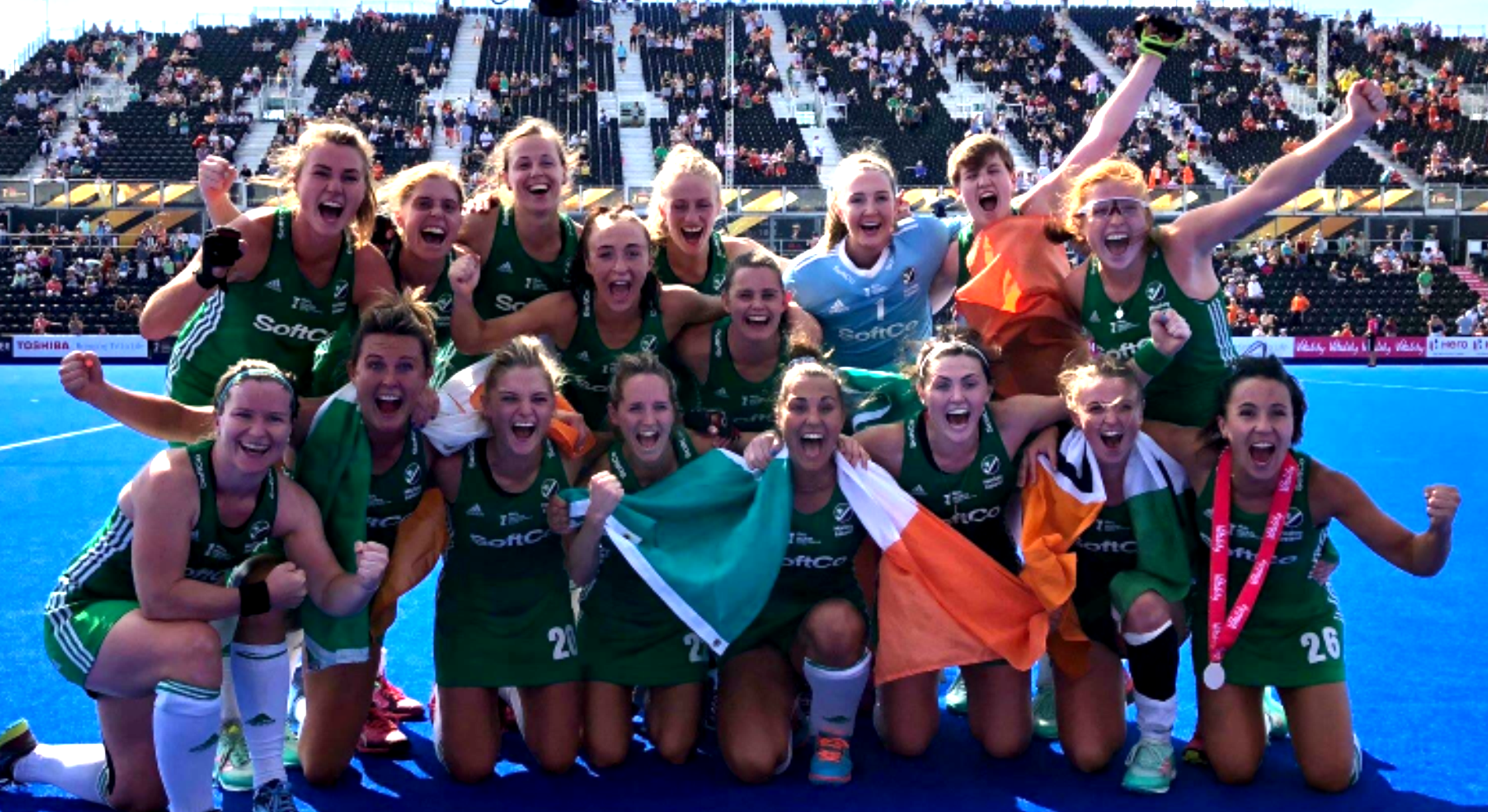 ---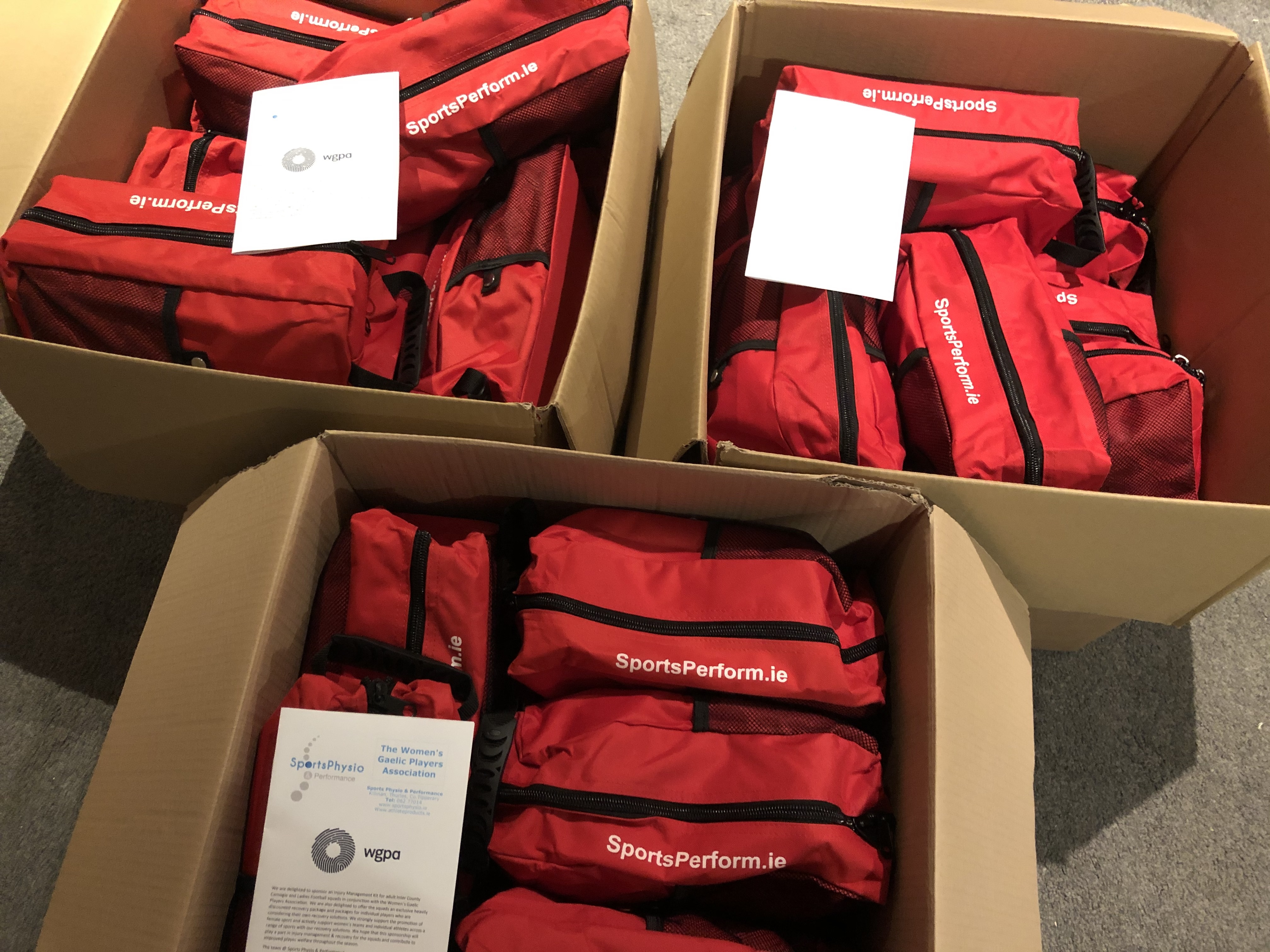 ---
Tipperary Ladies Gaelic Football team
A big thank you to @Sportsphysioirl who supported @TippLadiesFB by providing them with activation bands ahead of last weekends All Ireland Final in @CrokePark #lgfa #wgpa #properfan #20x20 pic.twitter.com/Wat30SjfGX

— James O'Leary ????????‍♂️ (@JamesOLeary11) September 20, 2019
Irish U18 Women's Basketball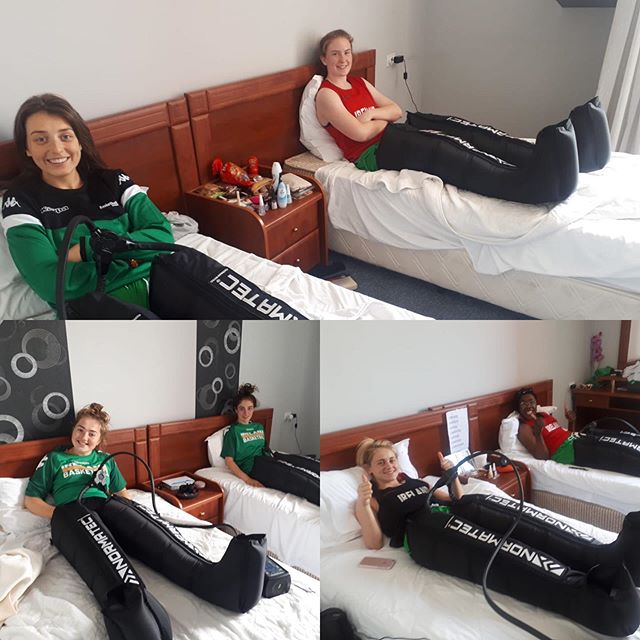 ---
How can we help you?
If you think there is something we can do to support you or your team in terms of Injury Prevention/Management & Recovery products or even any way you think we can help, give us a call on 062 77014 or email
sales@sportsphysio.ie