REHAB is a 4 channels stimulator developed for PTs and Rehab Clinics requesting a standard way of use of electro stimulation. It meets all of the requirements a professional demand: pain management,treatment of vascular diseases, and muscle stimulation with basic programs.
This unit we would recommend for rental to your patients for home use.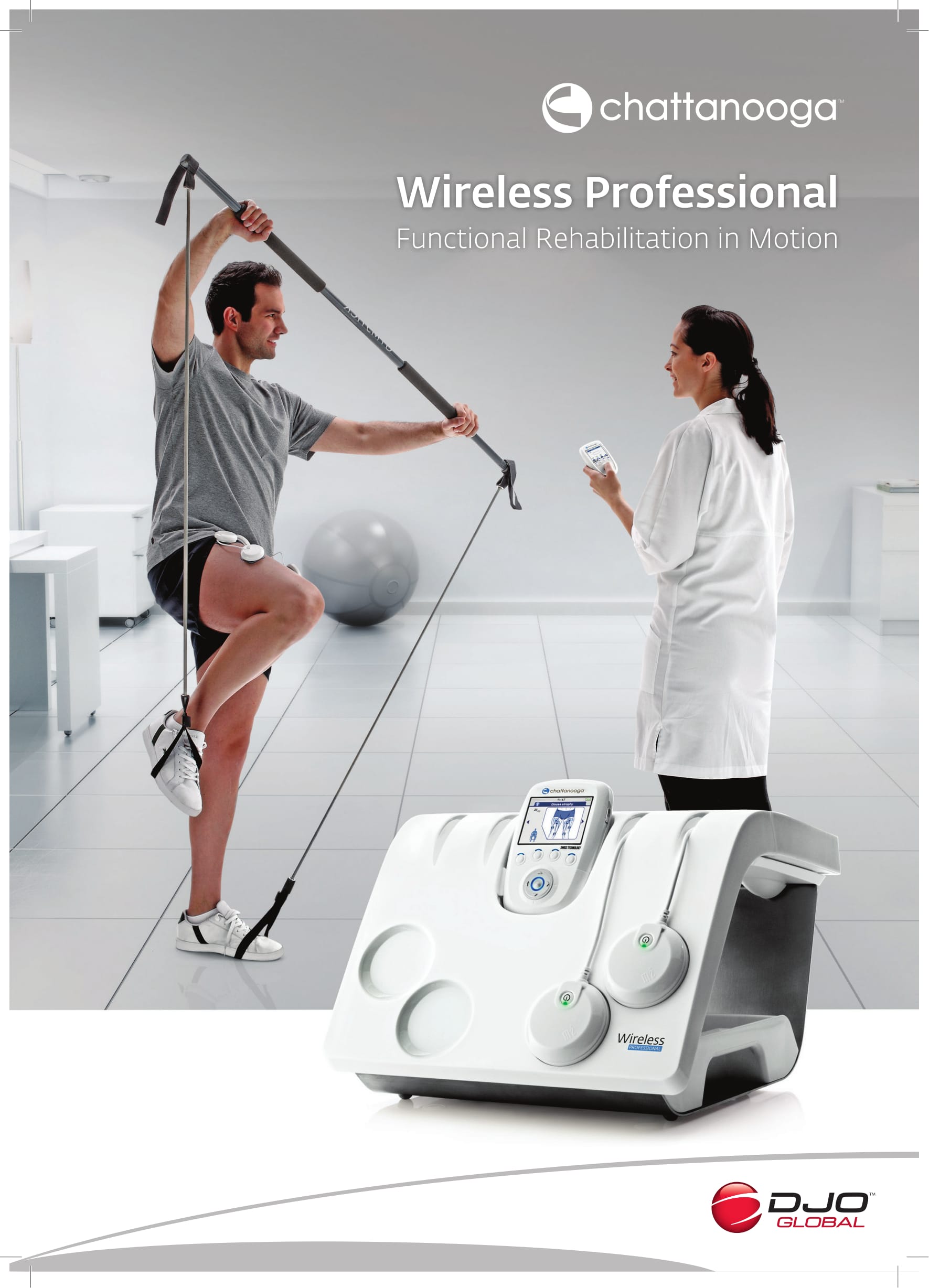 For more information on all our Compex equipment, please click the link below and we will call you back as soon as possible.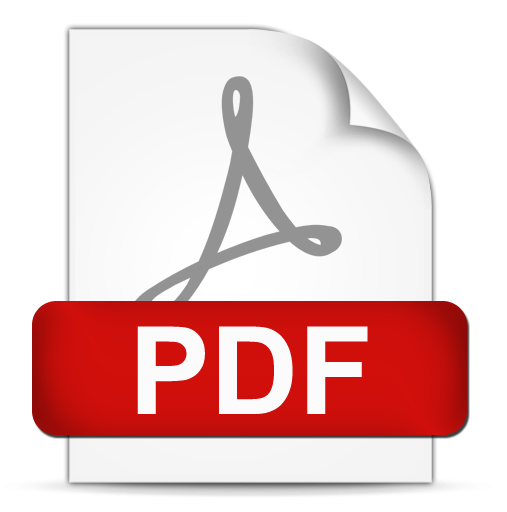 See PDF To Compare Compex Devices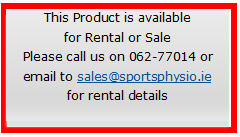 Regular Price
€687.57
Special Price
€584.43
€475.15
 Features
MUSCLE INTELLIGENCE™ TECHNOLOGY 4 functions on all 4 channels: Mi- Scan, Mi-Tens, Mi-Range, Mi-Action (Active session with a voluntary contraction detected by the device to start the stimulation). 2 Mi-Cables included.
2+2 Choose one programme for channel 1 and 2, and then select another programme from the 2+2 programme list for channel 3 and 4. This allows treatment of two different body parts, or two patients simultaneously, or combines NMES and TENS as one treatment.
TRIGGER FUNCTION Start the stimulation on demand by pressing a trigger button when needed (Hemiplegic foot, spasticity…)
SKIP Manage the session time and move directly to the next phase (recovery) when needed.
MOTOR POINT PEN This very useful tool in combination with the dedicated programme helps to ensure the optimal electrode placement.
PROGRAMMABILITY Creates and personalizes programmes in order to customize the patient specific parameters.
Programs
Rehabilitation I: 5 programs Disuse Atrophy. Reinforcement. Prevention of Disuse Atrophy. Muscle Lesion. Motor Point
Pain relief I: 6 programs TENS (100Hz). Freq. Modulated TENS. Pulse Width Modulated TENS. Endorphinic. Burst TENS Alternated. Decontracturing
Vascular: 7 programs Heavy Legs. Venous Insufficiency 1. Venous Insufficiency 2. Arterial Insufficiency 1. Arterial Insufficiency 2. Cramp Prevention. Capiliarization
Conditioning I: 3 programs Resistance. Strength. Active Recovery.
More Information

| | |
| --- | --- |
| Special Price | €447.20 |