Sports Physio & Performance, based in Thurles was established in 2006. Thanks to the support & partnerships built up with our customers, we are now one of the leading suppliers of Physiotherapy, Sports Science & Performance products to the Irish market.
We want to continue to develop these partnerships and welcome new customers of course. To this end we are committed to continue to take your recommendations on board and to help source the solutions you need in what is now a very specialised area.
We work with the leading suppliers in the world to ensure we meet this commitment & we hope this allows you access to a comprehensive range of Quality Solutions from a single source. We back up our products with full service and repair on all equipment.
From Injury to Functional Rehab 'Your One Stop Injury Shop'
Visit our Demo Rooms in Thurles


Experience working with Top Teams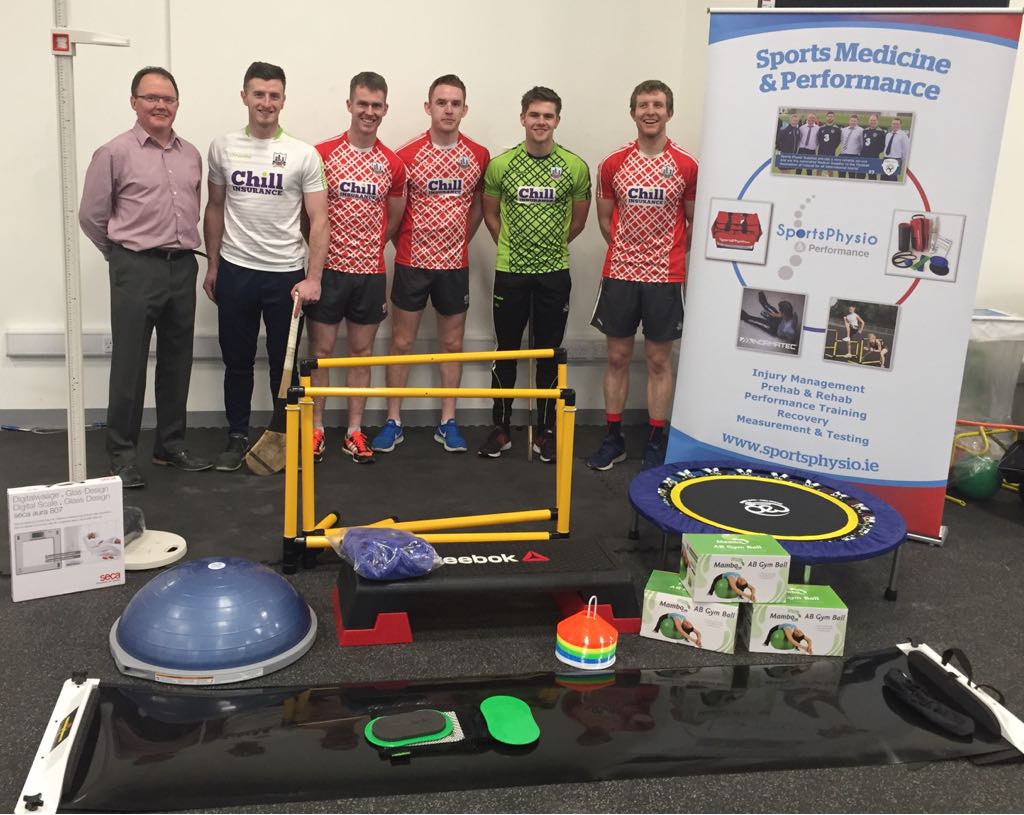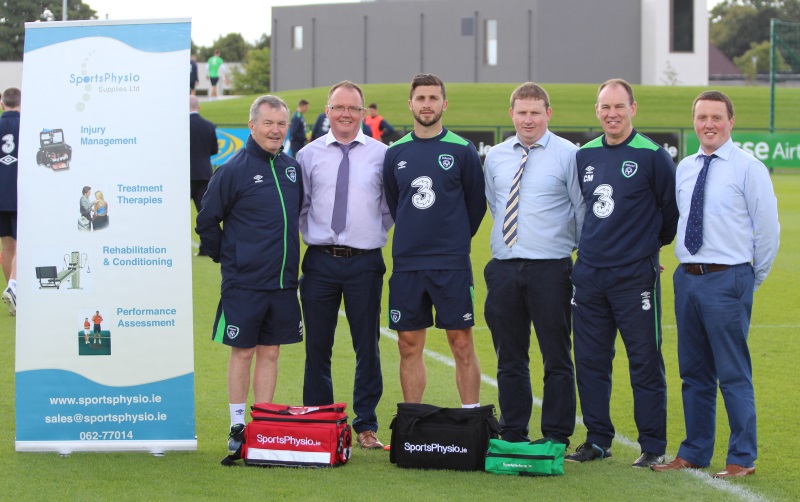 Irish Institute of Sport

Irish Institute of Sport, Abbotstown Physio & Rehabilitation Clinic
Recovery Room, SSC, Santry

Recovery Room, Sports Surgery Clinic, Santry
Connacht Rugby Recovery Room