Schools Performance Testing & Athletic Development
Leaving Certificate PE Curriculum Specification
With the new curriculum being introduced, we have put together a schools brochure detailing much of the equipment that will be very helpful and beneficial to deliver this curriculum. We can support schools in terms of training on all equipment and provide on site school demonstrations.
Sports Physio & Performance are based in Thurles. We work with the majority of Teams and Associations from National to club level across all Sports, providing Sports Medicine and Performance Equipment to meet the teams needs. We work closely with many of the Universities and Colleges providing Performance Measurement & Testing Equipment.
We already work with many Schools in providing their first aid and medical team requirements and we have included these on this brochure also.
Hopefully the brochure shows how we can support Schools in this area and we welcome your feedback in this regard. We can tailor Equipment Bundles that would be required and offer solutions on spreading the costs involved.
Practical Application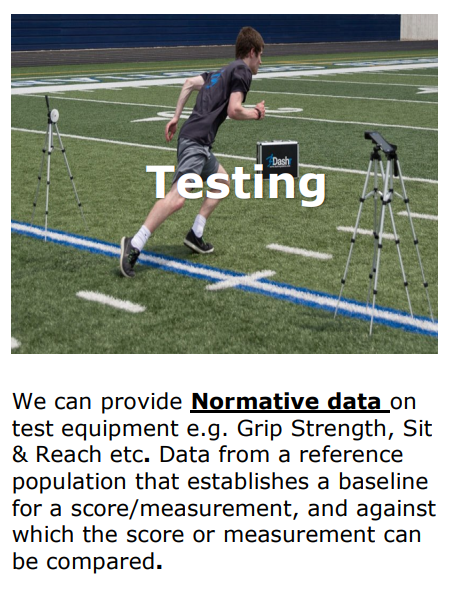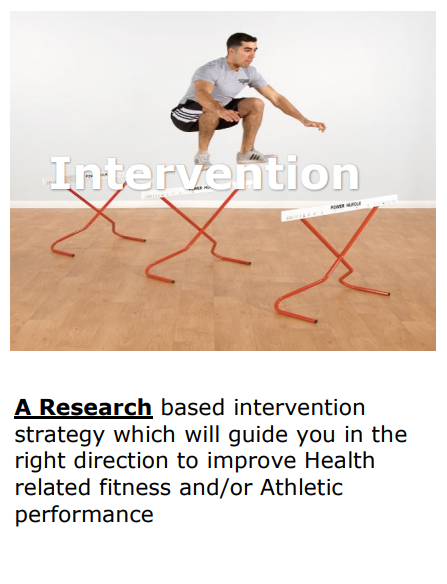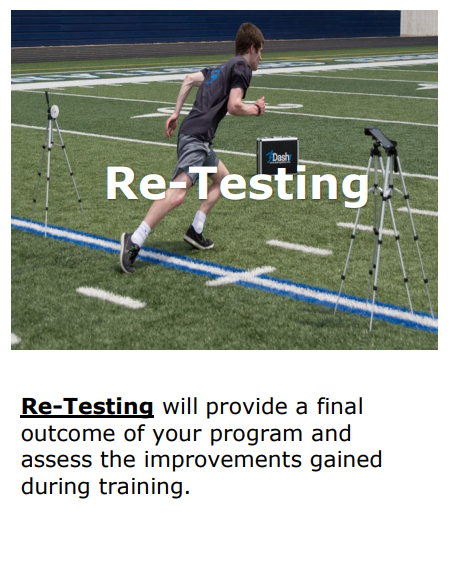 We have great Sports Science / S & C expertise in our Team here and they will be able to offer you product advice, tailor solutions to suit your needs and manage your School Account. Our team all have great experience working with underage and youth development age groups and have great product knowledge of the equipment involved on the Measurement & Testing side as well as the training side.
We also have our Demo Testing rooms here at our Facility in Thurles and we would be delighted to go through the equipment with you here if you would like to pay us a visit.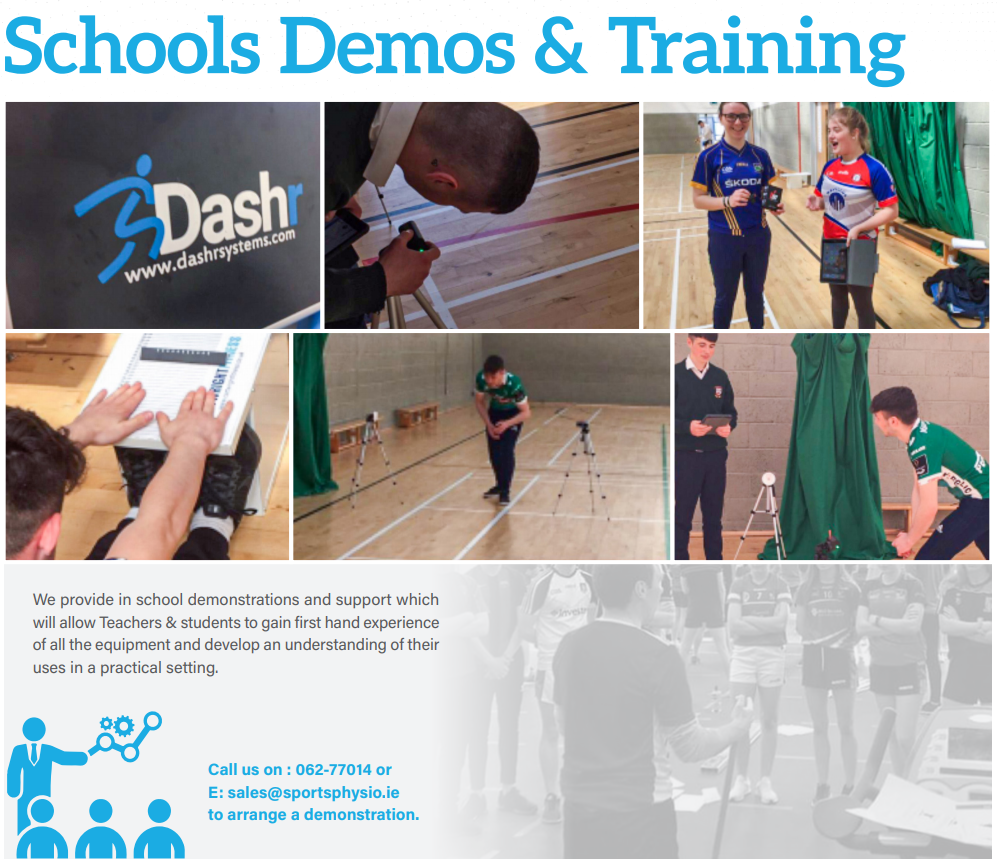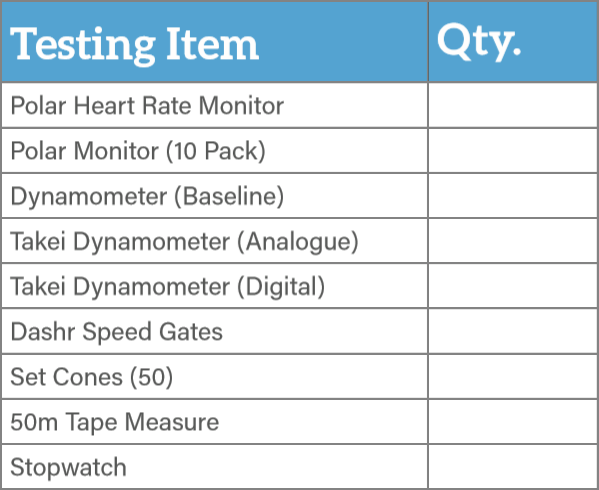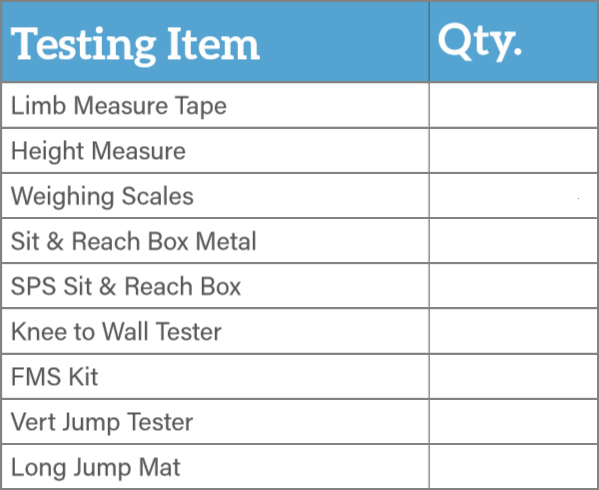 Choose your own kit. Tick the items needed and scan the page back to us at sales@sportsphysio.ie and we will calculate the bulk price for you.
Click button below to download
Demo Room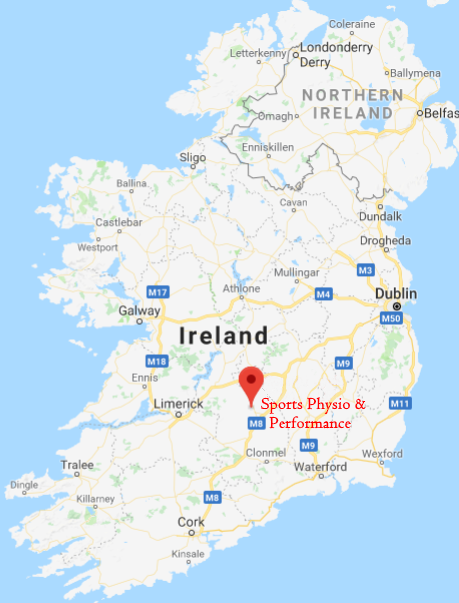 We have a Testing Demo show room where you can see any of our Test Equipment
You are welcome to visit us at our Testing Demo Room in our facility in Thurles or if you would like to see a Demo in your school please contact us to arrange this.
We are based in Thurles, less than a mile from LIT & Setanta College.
We work closely with the college in terms of research, provision of Testing Equipment & Product Training.
Research & Development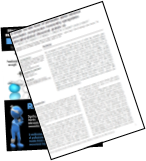 We continuously research the market to ensure we have the latest & best products available, backed by evidence based research.
Prompt Delivery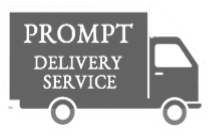 We hold large stocks to ensure prompt delivery.
Product Quality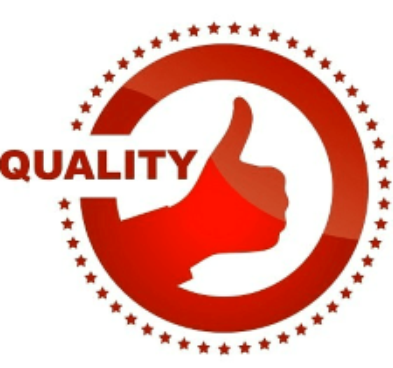 We work closely with the leading Industry Brands to ensure we offer the best Quality Products & Equipment to our customers.