Sports Physio & Performance Testimonials
---
---
Athlete & Teams Testimonials
Kelly Harrington
Irish Boxer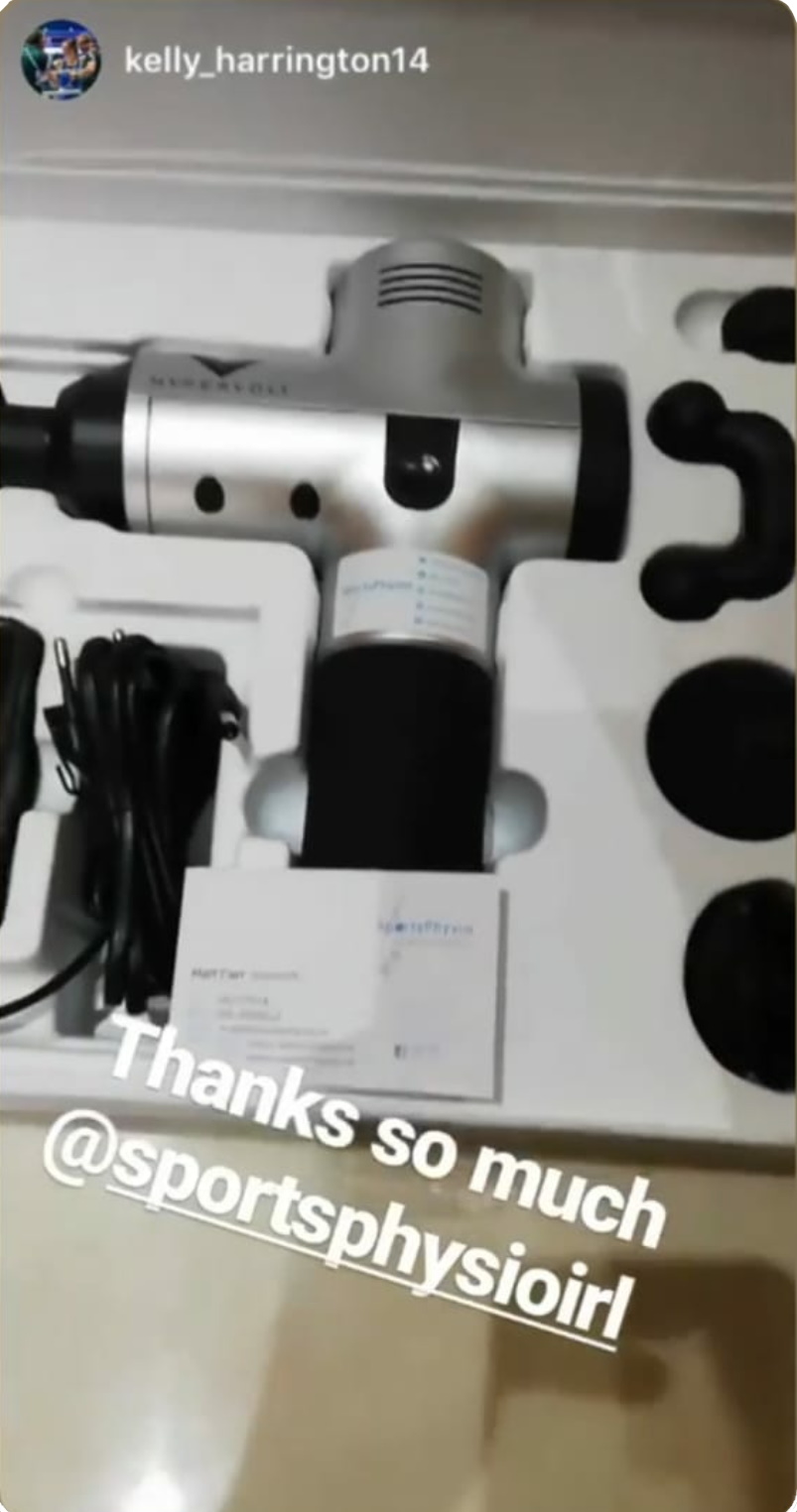 ---
Sanita Puspure
Irish Olympian Rower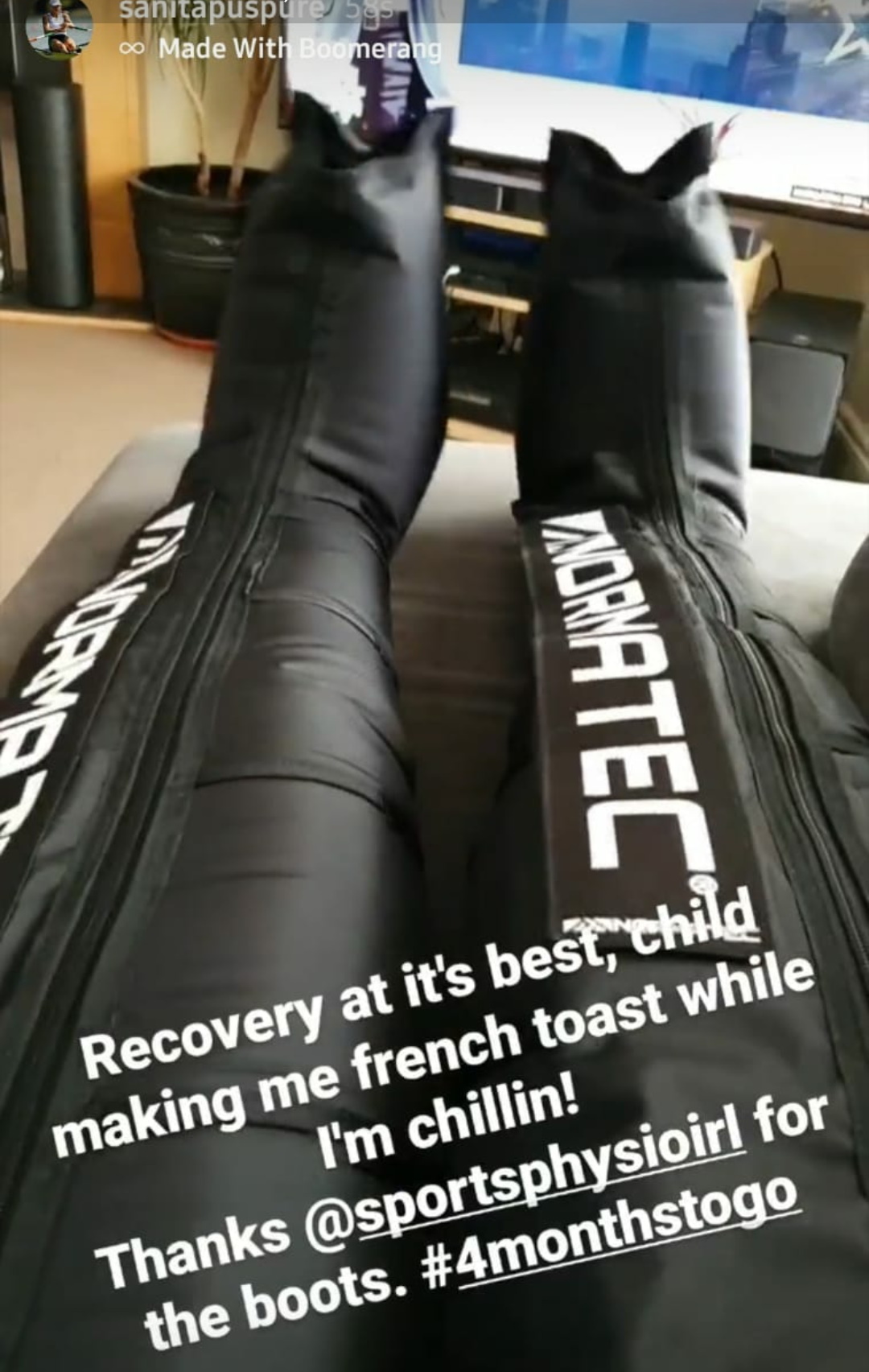 ---
---

GPA Partners
Gaelic Players Association (GPA) statement on its partnership with Sports Physio & Performance to provide Kits to help reduce players' injury risk and enhance performance & recovery
The Gaelic Players Association (GPA) has delivered recovery packs to its members nationwide to help them reduce injury risk, and support pre-game preparation and post-game recovery.
Following recent research undertaken by the ESRI, highlighting the extent of time constraints faced by players thus limiting the time for recovery and increasing the risk of injury, this initiative aims to support players with their injury prevention and recovery strategies.
Under the stewardship of their Player Safety and Welfare Group, which is chaired by former Limerick footballer Dr. Jim O'Donovan, the GPA, has teamed up with Co. Tipperary-based Sports Physio & Performance to provide the packs for all players to use at home or at training to aid with activation, mobilisation and core strengthening.
The project is part of a wider focus on player welfare by the GPA underpinned by a number of key research projects in the areas of physical and emotional health, and the wellbeing of inter county players aimed at raising the standards of the playing and training environment.
Paul Flynn, CEO at the GPA said "Player welfare is one of our three core pillars [player welfare, development, and representation] and we are delighted to team up with Sports Physio & Performance to assist our members with their recovery protocols. This is a great initiative as it involves players in their own injury prevention and recovery. The benefits of using the tools in the packs are backed by solid research and the packs will play a big part in recovery and performance for teams throughout the rest of the season."
Matt Carr, Director of Sports Physio & Performance said: "We are delighted to partner with the GPA on this Recovery Project and to see at first hand the importance the GPA places on Player Welfare. It's very satisfying to know that all GPA members will have a Sports Performance Kit and that it helps with some of the concerns raised in the recent ESRI report. Our Sports Performance Kit is designed to aid in Recovery, Injury Prevention and Rehabilitation".
Matthew O'Hanlon, current Wexford hurler said "As an inter-county player, it can often be challenging to manage my time effectively between my playing and work commitments and finding appropriate time for rest and recovery. It is great that the GPA has provided all players with a practical means to help with pre-game prep and post-game recovery. It's great to see the GPA taking a keen interest in our physical welfare."
---
WGPA Partners
We are delighted to sponsor an Injury Management Kit for adult Inter County Camogie and Ladies Football squads in conjunction with the Women's Gaelic Players Association. We are also delighted to offer the squads an exclusive heavily discounted recovery package and packages for individual players who are considering their own recovery solutions. We strongly support the promotion of female sport and actively support women's teams and individual athletes across a range of sports with our recovery solutions. We hope that this sponsorship will play a part in injury management & recovery for the squads and contribute to improved player welfare throughout the season.
---
Team & Association Testimonials
---
Hockey Ireland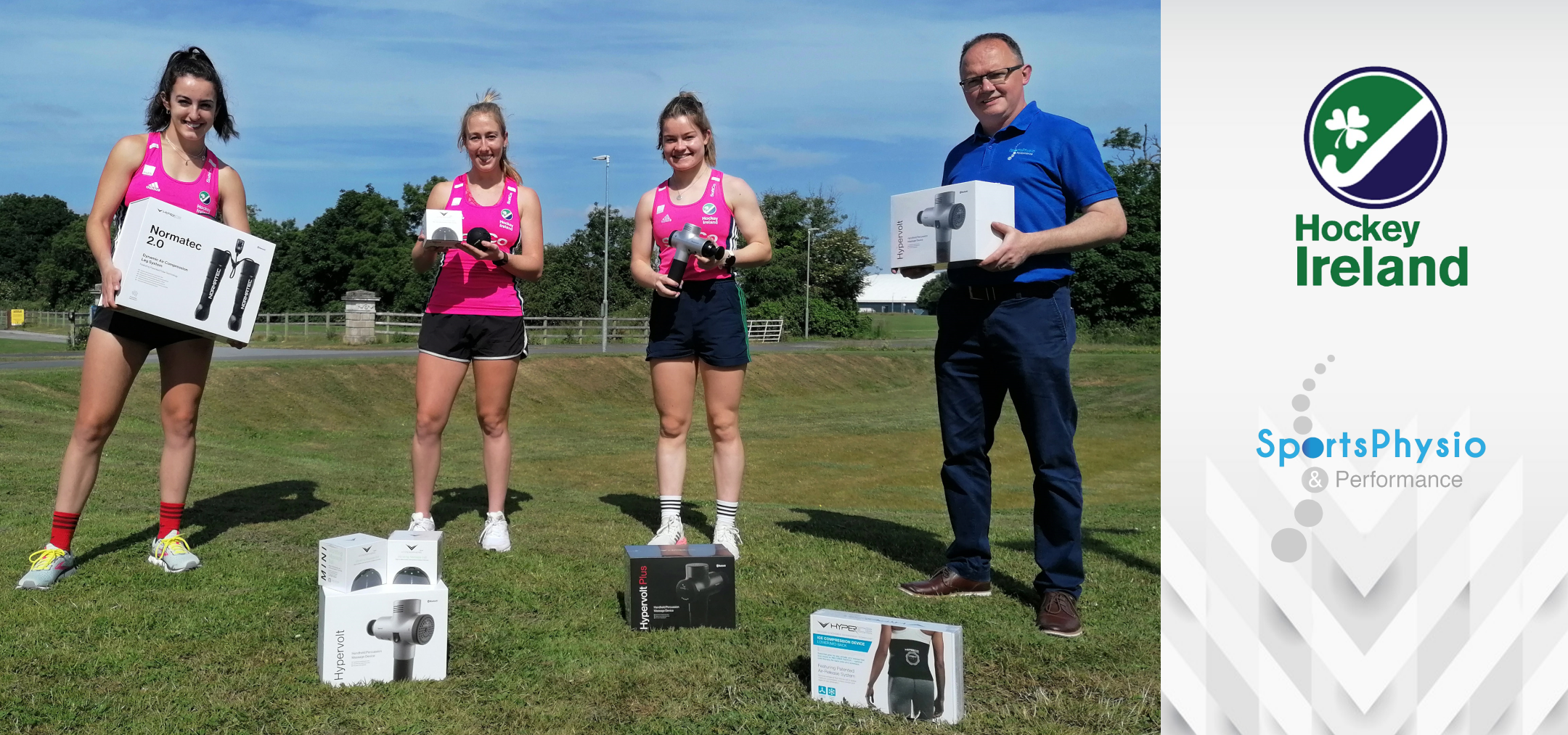 Hockey Ireland is thankful for the continued support from Sports Physio & Performance as our preferred 'Physio & Recovery Technology Supplier'
---
Football Association of Ireland (FAI)

Sports Physio Supplies have been the Medical and Physiotherapy Supplier to the Football Association of Ireland since 2016. They work closely with our Medical and Physiotherapy personnel across all our International teams from U15 right up to the senior men's and women's teams. They provide a very reliable service and a wide range of products that meet our physiotherapy, medical, rehabilitation and recovery requirements.
---
Irish Cricket
'Matt and the team at Sport Physio have become an integral part of the Science and Medicine team at Cricket Ireland. In the short few years I have been fortunate to lead the medical services at CI, Matt has been there throughout, supporting us with supplying not only Physiotherapy consumables, but also our strength and conditioning and sport science departments have benefitted from the very wide range of equipment and stock that they can supply. This has helped us train and fitness test both our Men's and Women's national squads as well as our Ireland Wolves team and national academies. The team have also been extremely accommodating by sourcing and providing items that they may not have sold in the past or items that are specific to our sport which allows us the ease of only having to deal with one company that we have the highest confidence in.
Throughout the COVID-19 pandemic, Sportsphysio were also invaluable in getting us back to training and playing safely by providing all of our hygiene equipment, temperature checking equipment and signage for our High Performance Centre in Dublin and our 2 performance hubs in Northern Ireland. Matt also assisted in putting together Home exercises packs in order to allow all of our players to get the most of their training whilst in lockdown. Due to success of this, sportsphyio were Cricket Ireland's top recommend company for all cricket clubs in Ireland to source and procure their COVID-19 safety packs which allowed them return to playing the sport they love.
I'm very much looking forward to continuing our strong relationship with Matt and the team.'
Mark Rausa
Head of Physiotherapy and Medical Services
Cricket Ireland
---
Team Ireland
'Sports Physio & Performance provided us with all our Physiotherapy supplies for the London 2012 & Rio 2016 Olympic Games. The service was superb, Matt and his team couldn't have been more professional and were great to work with at all times. I look forward to working with them again in the future.'
Aidan Woods
Lead Physiotherapy
Irish Olympic Team
---
Basketball Ireland
'The packs really helped in the sense that one of our on going goals to get our athletes taking onus for their own physical preparation when not on court. We want there to be a more prevalent culture of off-court physical prep within Irish basketball. Through a number of educational sessions around recovery & mobility many of our athletes became very familiar with what they needed to do plus they had their own pack to use when at home. .'
Peder Madsen
Basketball Ireland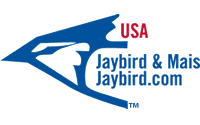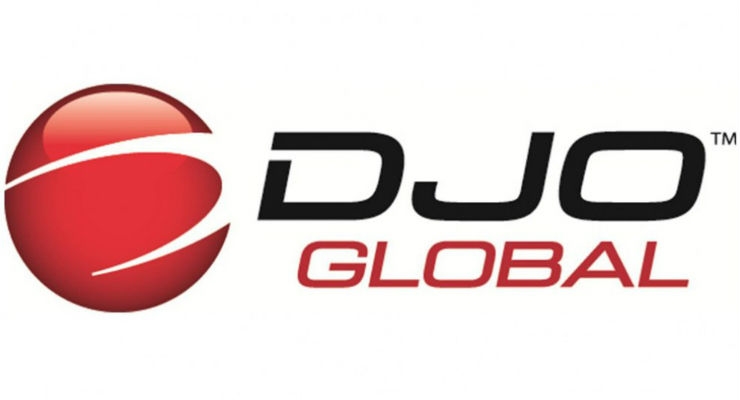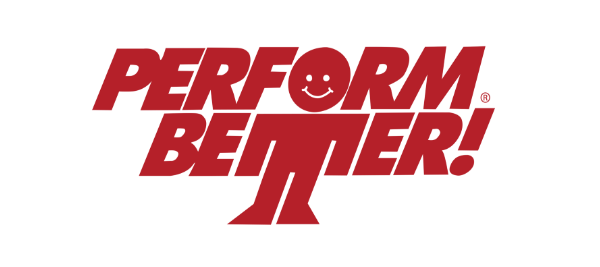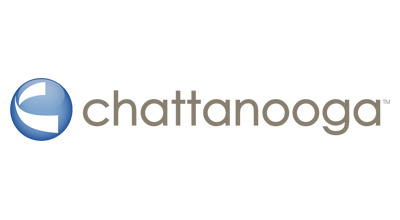 "DJO global are proud to work with Sports Physio Supplies to provide high quality equipment & training to physiotherapists & Teams in Ireland "
"Sports Physio Supplies Ltd. is a valued Jaybird & Mais Factory Authorized Distributor. We continue to work closely with Matt Carr & his team at Sports Physio Supplies to provide top quality taping solutions for the Irish Sports Medicine market"
"Sports Physio & Performance has been our partner and official distributor within Ireland for almost two years, helping to bring NormaTec's technology to Ireland"
---
Hyperice

"Sports Physio & Performance are our partner & Official Distributor in Ireland, helping bring NormaTec's technology to professional & amateur clubs, sports medicine & fitness facilities, and individual athletes of all types.
They have a great understanding of the technology and how NormaTec can benefit athletes in their training, recovery, and performance in their sport. Matt and the team have helped design, setup and support several Recovery Rooms across the country and we work closely with them to support these developments."
Dan Canina
Director of Global Performance at Hyperice, Inc.
---
Jaybird & Mais
"Jaybird & Mais, Inc. has been producing adhesive taping products since 1985 and had been in partnership with Sports Physio & Performance since 2009. Sports Physio is the sole master distributor for the Jaybird® brand in Ireland and a key international reseller within the Jaybird® network of distribution. We have got accustomed to have Matt and his team represent our products over this long period of time.
Jaybird & Mais, Inc. is a privately owned manufacturing company with a specialization in adhesive coating of textiles and converting services for the sports medicine market worldwide. Jaybird his privately owned and sells it's brand to over 90 countries around the world. The brand is sold on very continent and is used in most every sport and at every level from professional to Amateur to recreational. The products produced within the plant are targeted as professional grade and designed for Sport Physio & Performance and Certified Athletic Trainer applications.
Jaybird® has uses the ISO 9001:2015 Quality Management System and has been certified and registered by BVQI for this standard since 1997. All Jaybird branded products are produced in our plant located in Lawrence, MA US.
The products supplied to Sports Physio & Performance us are all Latex Free for additional safety to the athletes and Physios who are in contact with them."
Scott Garfield
President at Jaybird & Mais, Inc.
---
Dashr
"Sports Physio & Performance has been Dashr's exclusive dealer in Ireland for several years. Their commitment to their community, knowledgeable staff, and fantastic customer service makes us proud to partner with them. They are always interested in new technology we are developing – providing us with valuable feedback on design details to better meet the needs of their customers. The Sports Physio & Performance team is one of our most trusted resources in Europe, they do a incredible job of getting the proper tools into the hands of those who can benefit from them – along with the education to use them confidently. Would highly recommend"
Chase Pfeifer
CEO at Dashr, LLC .
---
DJO Global
"DJO global are proud to work with Sports Physio & Performance to provide high quality equipment & training to physiotherapists & Teams in Ireland "
---
Perform Better
"Sports Physio & Performance has been our proud partner and official distributor of Perform Better sports performance equipment for the past 8 years. We continue to grow our relationship with Matt Carr and James Carey at Sports Physio & Perfromance to bring the best performance training tools to the Irish market"
Gerard Griffey