Student/Graduate Start Up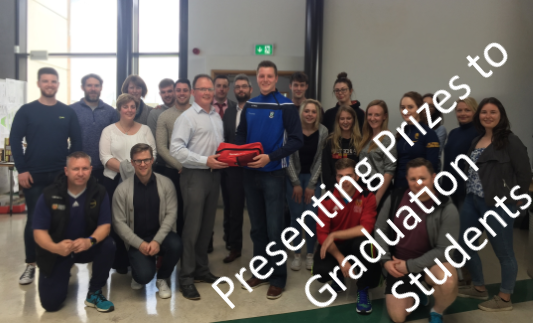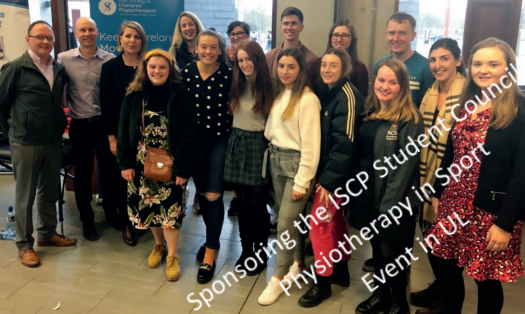 We work closely with the Universities and Colleges throughout the country providing materials and equipment for many of the courses. In appreciation we try to give support back by way of prize sponsorship for graduation, running taping courses, product demos & training and presentations to graduates.
We have also put together some very affordable discounted start up packages to help graduates starting out, in terms of setting up a new Clinic or Rehab room or if you're starting to work with teams.
Click image across to view a PDF version of our Graduate & Student Offers.
Please Note: Website prices supersede catalog prices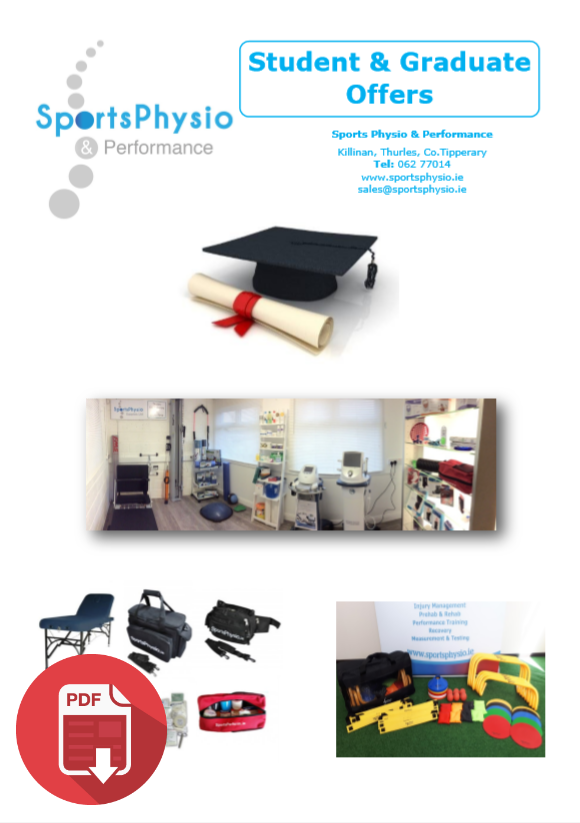 Student/Grad Start Up Kit Builder
Along with the startup package below that we have created, you can also create your own startup package using our
Student/Grad Kit Builder
. To view the Kit builder, please click
HERE.
Request a Student/Grad Trade Account
Student's can also apply for our online Trade Accounts. Trade Account customers can avail of bulk discounts, bulk prices on single purchases on certain products and cheaper shipping. To get a Trade Account, fill out the form on the following link or click on the Trade Account image and we will get you setup to order online:
Apply for Trade Account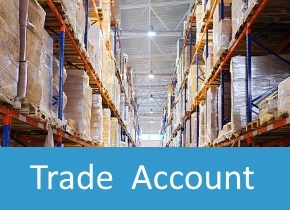 Along with our Student & Graduate Bundles below, we've added some Infection Control & PPE elements to existing bundles and they can be seen below also. For more info on our PPE & Infection Control products see following link:
Infection Control & PPE
Taping Starter Kit
We've created a kit with the most popular tapes so that you can get to try each and see which you prefer going forward. To see our Taping Starter Kit, please click
HERE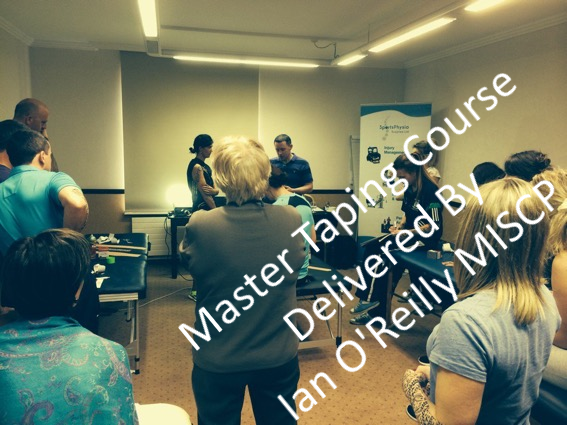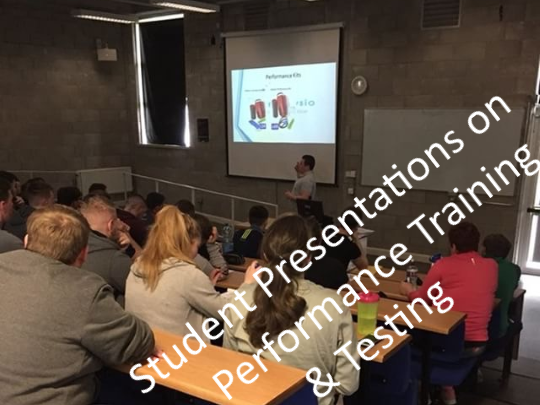 ---
---
These 6 sections are a guide on popular products and bundles we have created.
For the full range of products, please all see the Menu Bar on top.
See below for full products
Special Price


Excl. Tax:

€17.10


Incl. Tax:

€20.69

Regular Price


Incl. Tax:

€22.99

Starting at
Excl. Tax: €22.90
Incl. Tax: €27.71

Starting at
Excl. Tax: €22.90
Incl. Tax: €27.71

Special Price


Excl. Tax:

€270.75


Incl. Tax:

€327.61

Regular Price


Incl. Tax:

€344.85

Starting at
Excl. Tax: €45.00
Incl. Tax: €54.45