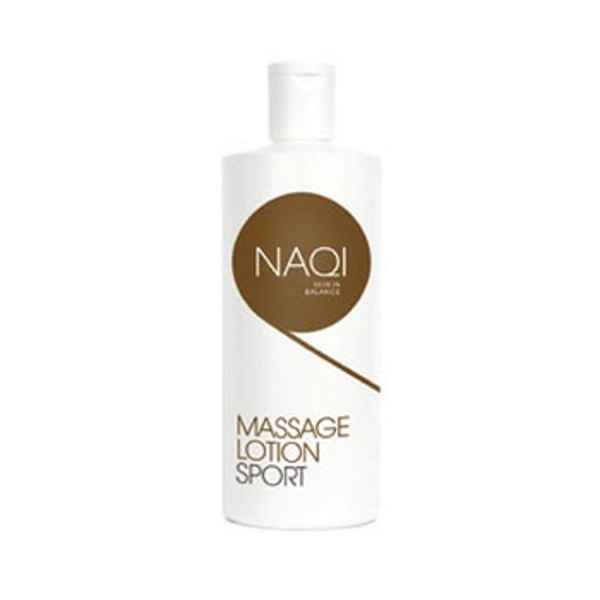 Excellent oil-rich massage lotion with super glide. Suitable for sensitive skin, longer massages & sports massages. Suitable to hairy skin. Approx 45 min massage.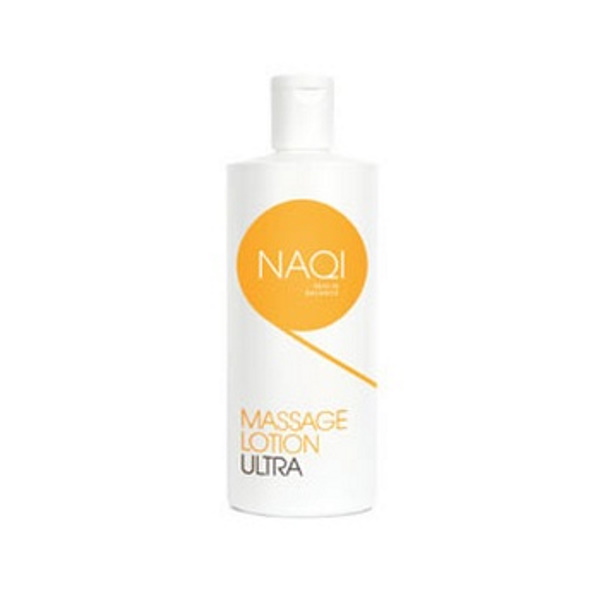 Good glide, non greasy, suitable for sensitive skin. Ideal for clinic & all therapeutic treatments. Approx 30 mins massage.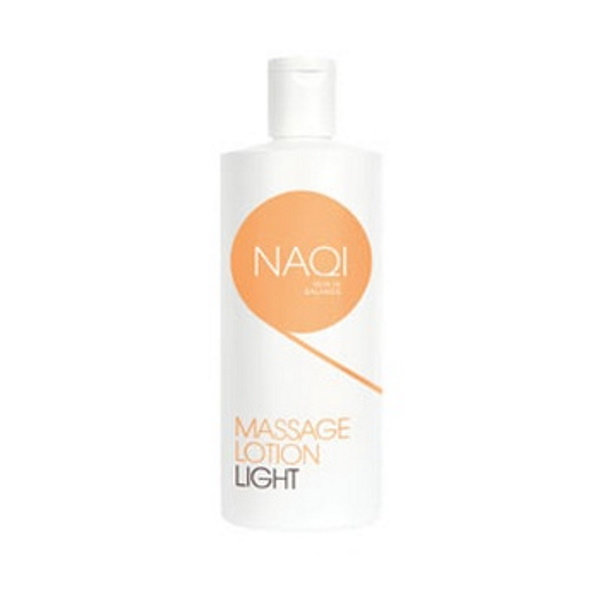 Limited glide, quick absorption, non-greasy. Suitable for sensitive skin. Extra skin care. Daily treatments, has extra skin care. Approx 15 massage.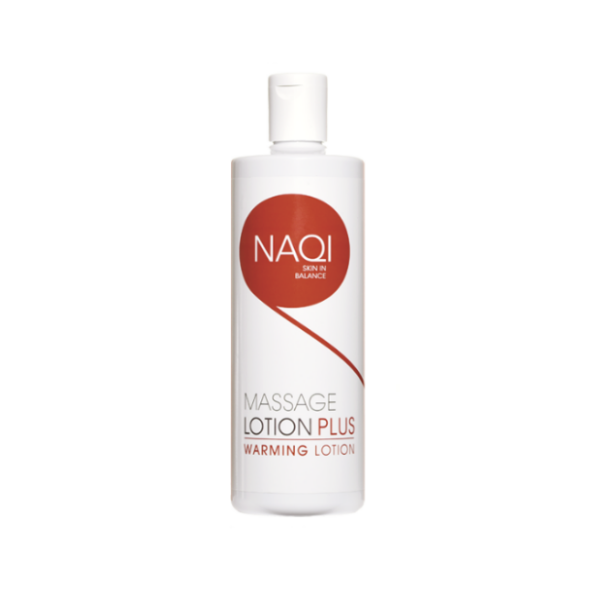 Warming lotion with good lubricant and dispersion properties. The NAQI Massage Lotion Plus leaves a gentle heat sensation. Approx 20 mins massage.