We have built up 12 years of experience supporting customers in setting up new clinics or expanding existing clinics. When setting up a clinic room there are many items to consider such as Couches & Furniture, Treatment Modalities, provision of a Rehab Area and the range of consumables you will require. You may also want to consider Diagnostic and Testing Equipment to aid with your evaluations and more recently the provision of a Recovery zone is in big demand. Cost of course is a big consideration especially when investing in Equipment. If you require leasing support we work closely with our leasing partners so we can offer you very good options on this also.
Previous clinics we've helped kit out
Irish Institute of Sport

Irish Institute of Sport, Abbotstown Physio & Rehabilitation Clinic
Cork GAA Rehab Gym, Cork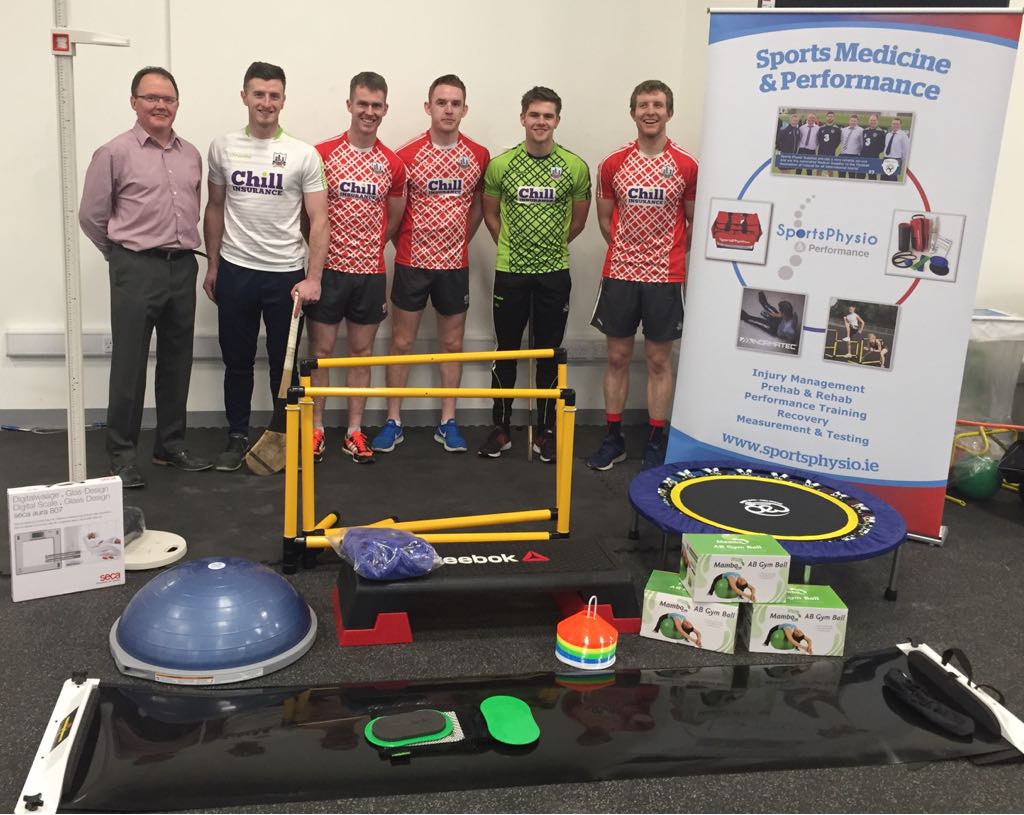 Cork GAA Rehab Gym, Pairc ui Chaoimh
Recovery Room, SSC, Santry

Recovery Room, Sports Surgery Clinic, Santry
Athlone Institute of Technology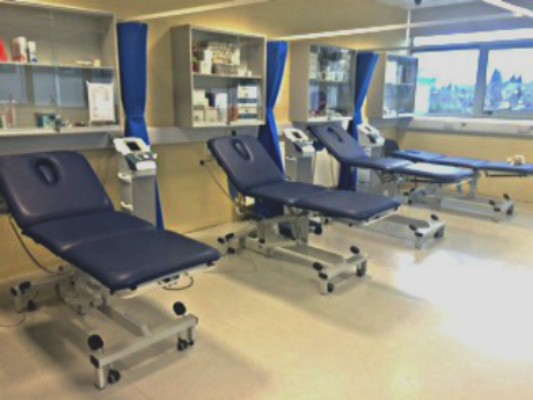 AIT - Athletic & Rehabilitation Therapy Room
VISIT OUR SAMPLE DEMO ROOMS
Design & Layout is always important and we can offer you lots of support here and visit your premises to offer advice on your area. We also have our on site Demo Rooms here at our facility in Thurles where you can see a typical layout and get to look more closely and try out the equipment before making a decision.
Clinic Consumables
Massage Rubs
Exercise Band
Dry Needling
Couch rolls
Infection Control
Many more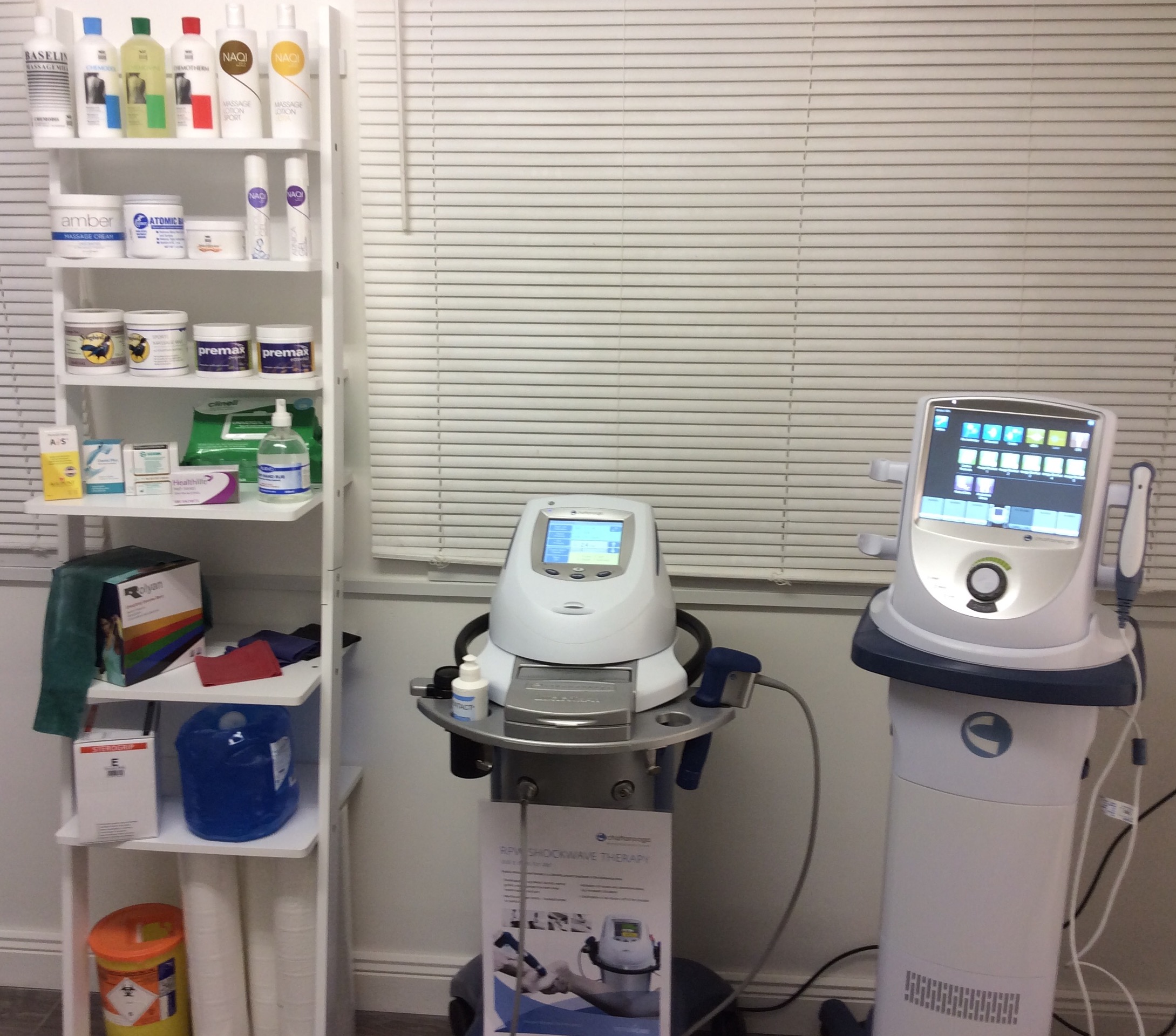 Electrotherapy Equipment
Shockwave
Laser
Ultrasound
Interferential
Muscle Stim & Tens Equipment
Patient Products
See our range of Patient Products that we can provide to help with your patients rehab and Recovery. We can also offer you Support in providing these products to your patients from your clinic and creating an additional revenue stream for your clinic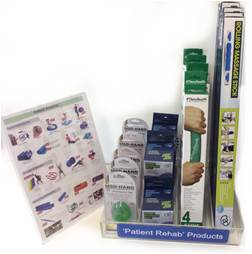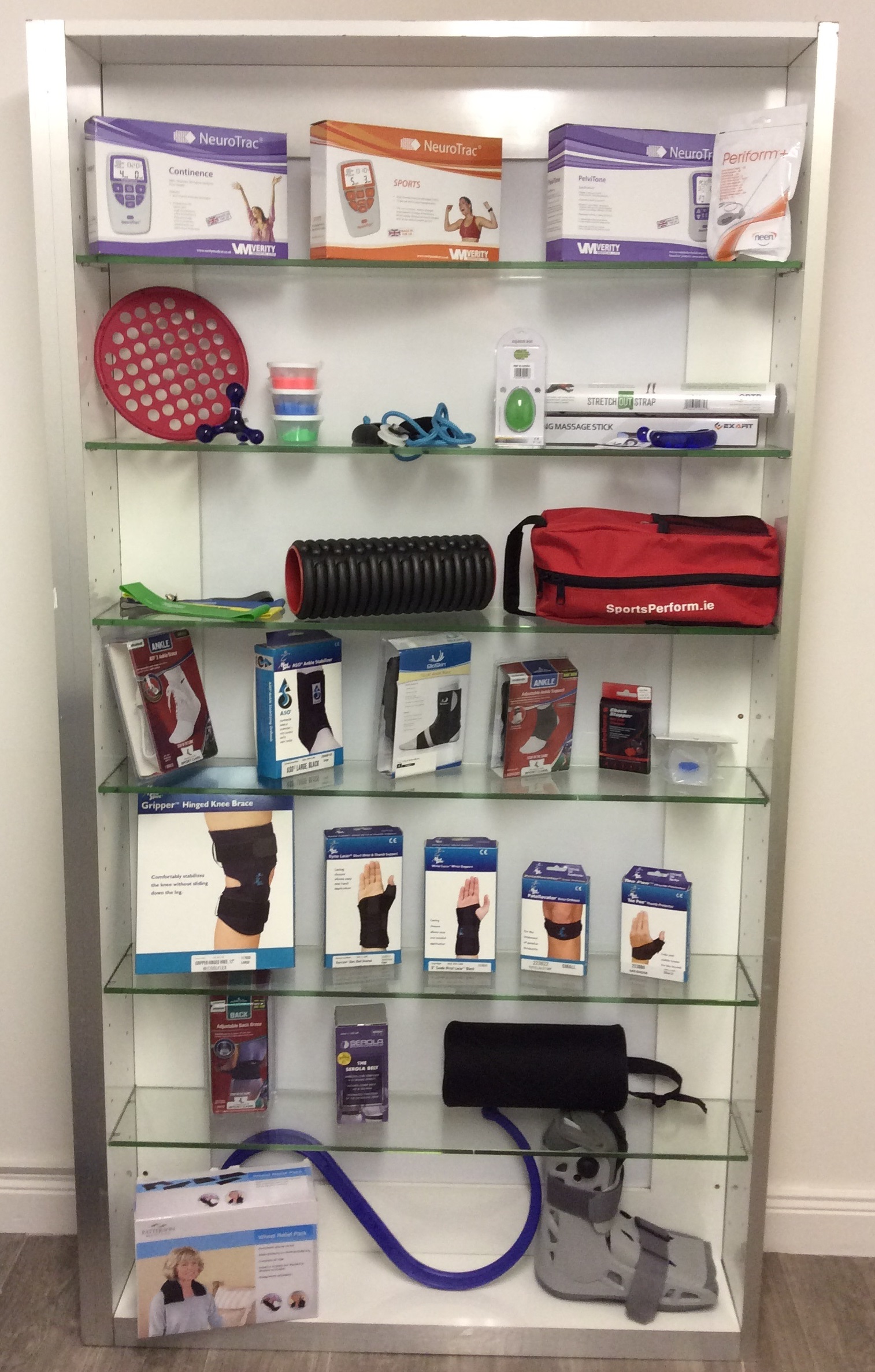 Pilates Reformer & Rehab Zone
Pilates Equipment
Align Pilates Reformers
FitMad – Range of Pilates Equipment
Yoga Accessories
Range of Rollers and Stretching devices
Rehab Equipment
Lojer Pulley system
Pedal exercisers
Bosu Balls
Range of Balance products
Exercise Banding
New Walslide wall mounted exercise band system
Trampolines
Slashpipe
Med Balls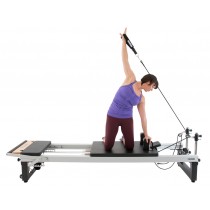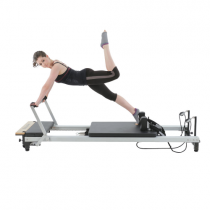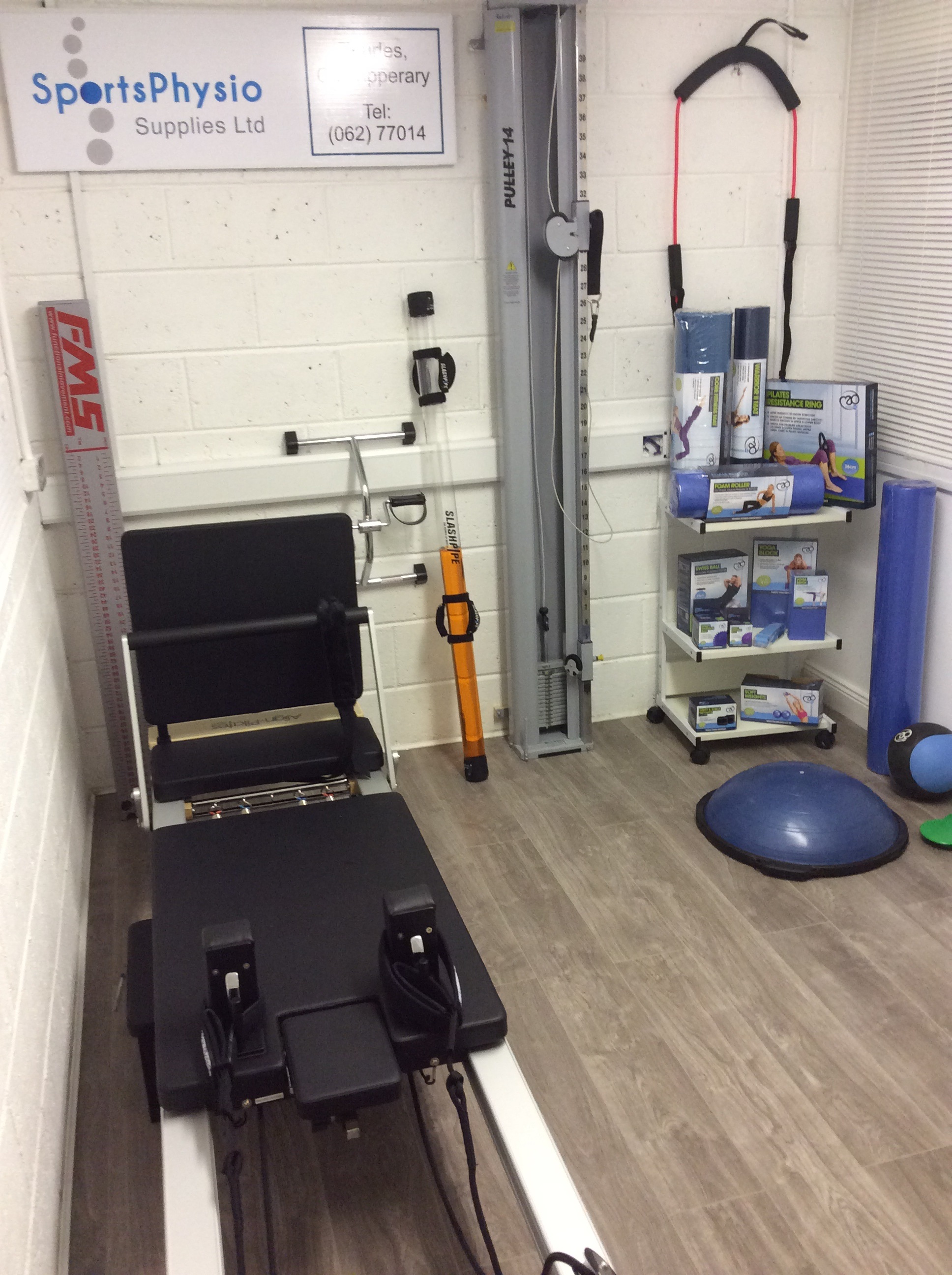 Normatec Recovery Room

Performance Training & Testing Area