How to use Speed harnesses
Speed Assistance Training – In order for an athlete to become faster they must first develop correct running biomechanics. Assistance training develops this by supporting them in the required body position. For example to assist an athlete to learn the proper body position for optimum acceleration a harness will allow him to lean into the required body position (approx. 45 degrees) while remaining in a static position.
Speed Resistance Training – Once an athlete has developed sufficient Running Biomechanics then resistance can be added to develop speed and power. It is essential that the athlete is able to maintain the recommended Running Biomechanics while completing resisted runs, if unable to do so, then reduce resistance.
For more details, click image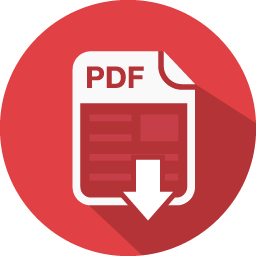 Special Price


Excl. Tax:

€17.01


Incl. Tax:

€20.58

Regular Price


Incl. Tax:

€22.87


Excl. Tax:

€79.00


Incl. Tax:

€95.59