COVID-19 Support
Hi all, hope you are well during this difficult time. We put this page together to compile our offerings in terms of support we are offering to customers in terms of preparing your clinic or facility for the return of your patients. Infection Control and PPE to make your treatment as safe as possible, Support with limiting the consultation time to the shortest it can be, Support with your telehealth initiatives. We also came a cross a nice webinar relating to managing your clinic through this crisis and I think there are some good tips there and worth the listen. Also a link to the government business supports now available. Some advice we have sourced on best ways to clean equipment and the concerns with regards to couch upholstery and the potential damage from disinfectant sprays – these are questions we are asked so putting this information here also. As we get more information that is of benefit we will put it on the support page here.
We are working hard to keep supplies in and its varying weekly. We're trying to keep any delays communicated to you but please make sure to contact us via phone or email if any queries on your order. We have managed to secure a few suppliers on some items like aprons, sanitiser, soap etc so to be aware that your delivery may not be exactly as per the image on the site. 
With regards to masks and respirators as I mentioned in the video. Here is a good description from the Centre for Disease Control & Preventions to clarify between the Medical/Surgical Masks and the FFP2/3 Respirators.
Medical masks (also known as surgical masks or medical facemasks): Medical masks reduce the transfer of saliva and respiratory droplets to others and help block blood and other potentially infectious materials from the skin, mouth, or nose of the wearer. Medical masks may or may not have some level of fluid-resistance and do not seal tightly to the wearer's face. They have multiple layers of different nonwoven fabric materials, which are fused together. They are available in different thicknesses and with different ability to protect from contact with splashes and droplets. They are designed for single-use and will deteriorate with prolonged use, exposure to moisture and exposure to standard levels of disinfection such as chemicals, heat, and radiation.  EU MDD Directive 93/42/EEC Category III or equivalent, EN 14683 Type II, IIR, ASTM F2100 minimum Level 1 or equivalent are indicated for use for direct clinical care of patients with COVID-19
Respirators: Provide protection against inhalation of very small infectious airborne particulates using a filtering facepiece respirator (FFR).  N95, FFP2, P2 or equivalent standard particulate respirators are indicated for use in patients with COVID-19
Our Medical/Surgical Masks comply with the standard. We have full specification, testing reports etc on pdf if customers need these also.
For aerosol respiratory Physiotherapy treatment the FFP2 or 3 Respirator is required. We don't have the FFP2 Respirators in stock yet that would be needed for Chest Physiotherapy. We hope to have a delivery but it will be later in May. We are striving to get a small qty before that for those that may require them but I don't have any certainty on that yet.
Here is some more information from the WHO and CDC with regards to masks in healthcare settings
WHO: https://www.who.int/docs/default-source/coronaviruse/dcp-ncov-v4.pdf?sfvrsn=f5fe6234_7 Ref Pg4 surgical mask for healthcare worker. 
CDC – Centre for Disease Control & Prevention https://www.cdc.gov/coronavirus/2019-ncov/hcp/non-us-settings/emergency-considerations-ppe.html PPE in Healthcare settings 
HPSC -  https://www.hpsc.ie/a-z/respiratory/coronavirus/novelcoronavirus/
If you need products for your patients to use to help with their injury management and rehab, to support your Telehealth Consultation
We've added a video and chart resource library that your patient can use for fitting supports, or using rehab equipment.
Click here for more info.
Feel free to use these if they are a help for your own rehab program. We are adding to this each week.
If you want your patient to order a product from us to use for their rehab etc we can set up a

unique referral code

for your clinic.
If the patient uses the code while ordering they receive 5% off the price of the product. Patient does the order themselves on the Patient Rehab site and its delivered direct to them.
In thanks for the referral we will also give 5% of the value of the order back to the clinic in the form of a monthly credit on your account.
Its easy to set this up for your clinic, just send an email and we'll get back to you with a code.
Please Note: This code only works on patient website.
Treatment Under 15 minutes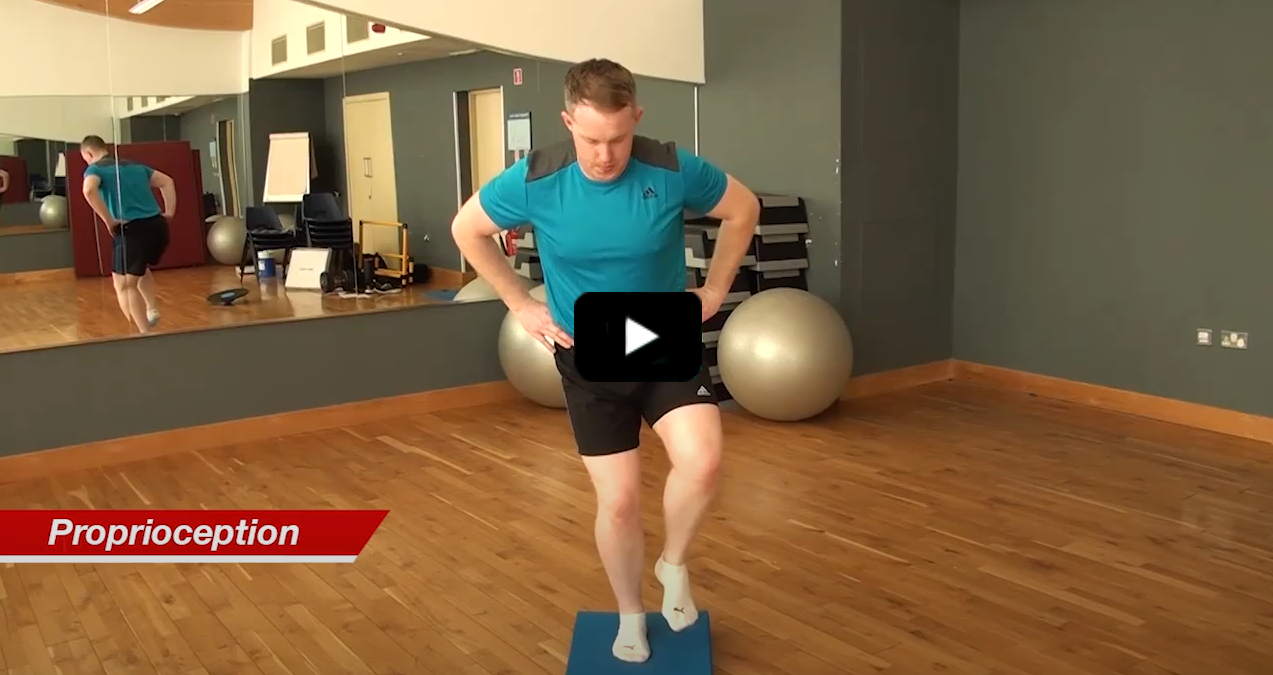 Limiting the contact time in the clinic to under 15 minutes is being advised as best practice to limit the risk of spread and links also to the contract tracing recommendations. This is difficult to achieve but hopefully utilising our video resource library, or considering shockwave as a fast treatment solution may both be of help in this regard.
A consultation up to now could have included showing the patient how to fit a support or doing a demo of a rehab exercise.
Hopefully referring the patient the video library database can help eliminate this time in the clinic & help keep the treatment short.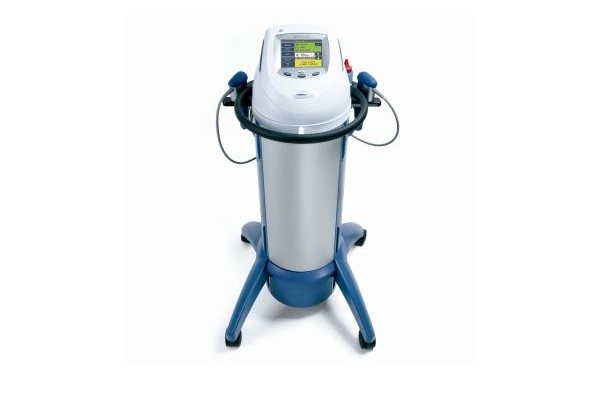 Have You Considered Shockwave? – actual treatment can be done in 5 mins to allow good possibility to have good treatment session in less than 15 mins
- Consider the New government Covid-19 support package For small businesses to borrow €5,000-50,000 for up to 3 years 
- See details here via Microfinance Ireland
Loans may be used for required business changes as a result of COVID-19
No fees or interest to pay for the first 6 months.
No repayments will be due during the first 6 months.
Can also be financed via 3 year leasing agreement as other alternative
Emails us to sales@sportshysio.ie or call to 062-77014 / 086-6088213 if you want to discuss in more detail

Here is a webinar we were forwarded on Managing during a crisis. Hear first hand from a Physio practice owner in the US and how they are adapting their set up and tips to keep business up and running. Worth a listen and maybe some ideas there of use to you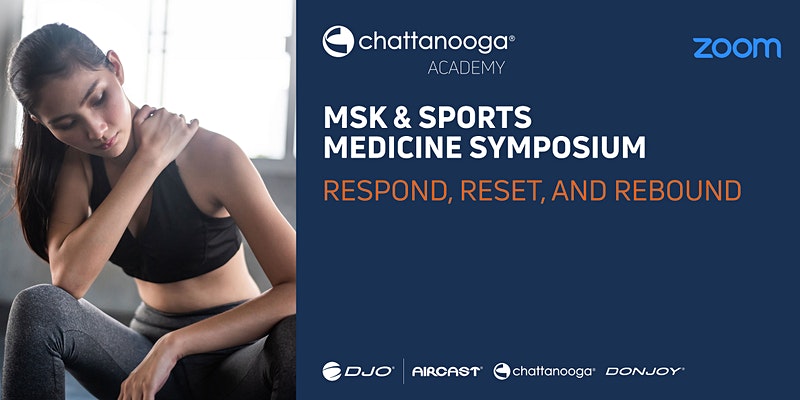 Event Speakers:
- Mr Simon Thompson
- Paul Hobrough
- Jeff Ross
- Cliff Eaton
To limit hands on contact perhaps some of the massage or trigger point aids could be considered. Can also be offered to patients for home use between treatments
For more info on Hands Off Treatment, see how Hyperice are dealing with Contactless Massage using link here
Order Placement
During this time we are asking customers if at all possible to place the order online for these supplies. With the risks, we need to minimise our staff time in the warehouse.
The online order cuts down a lot on the processing in the warehouse with invoice creation, labelling etc so we can get much more orders packed in a single day. Thanks for all your understanding to date with this as it has been a big help for us.
If you have an online trade account with us you can order through here https://sportsphysio.ie/clinic-supplies-equipment/infection-control.html
If you don't already have an online account you can easily apply here https://sportsphysio.ie/apply-for-trade-account