Normatec is the leader in rapid recovery—our systems give a competitive edge to the world's elite athletes, coaches, and trainers. Our goal is to establish recovery as an integral part of every athlete's training, and we feel Normatec systems are the best way to accomplish that. The Normatec 3 Recovery Systems are dynamic compression devices designed for recovery and rehab. All of our systems use Normatec's 3 technology to help athletes recover faster between trainings and after performance. Full range of Accessories available including Zero Gravity chairs for Optimum Benefit.
Features and Benefits of the Normatec
Clinic/Gym Recovery Room
NORMATEC TECHNOLOGY OVERVIEW
NormaTec pioneered dynamic compression technology for recovery and continues to be the market leader.
NormaTec is at the forefront of the recovery movement and works with athletes and teams across Olympic, collegiate, and pro sports to improve recovery and performance
For more information on NormaTec's Compression Technology, click the logo below.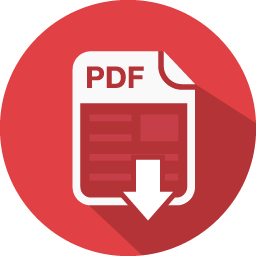 HOW IT WORKS
NormaTec utilizes a patented technology that massages the legs, arms, or hips with pneumatic compression to enhance circulation and reduce soreness.
NormaTec employs three forms of biomimicry to expedite recovery:
Pulsing—dynamic compression mobilizes fluid
Gradient Hold—prevents fluid backflow
Distal Release—allows normal circulation
THE NORMATEC MASSAGE PATTERN
The NormaTec Pulse massage is patented and proven technology that:
increases circulation
reduces pain and soreness
rejuvenates muscles
accelerates athlete recovery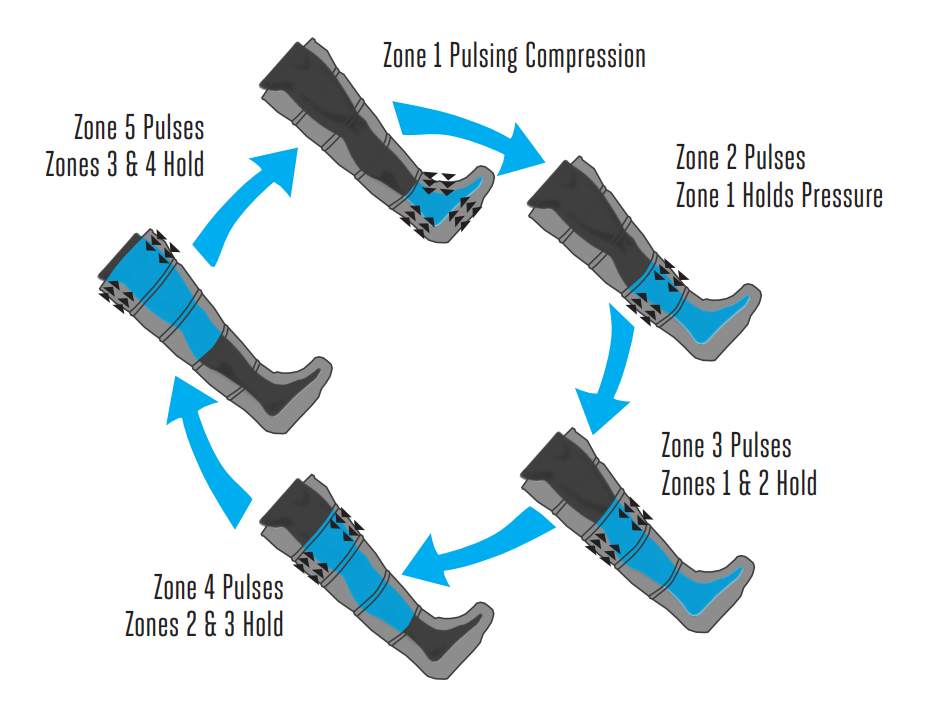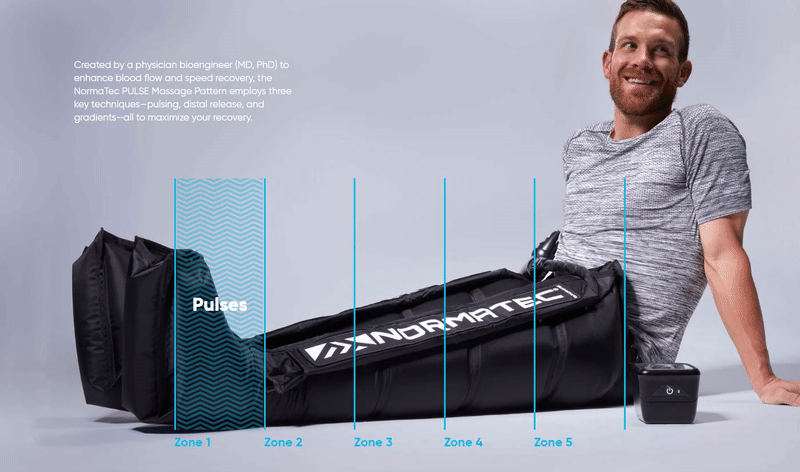 Created by a physician bioengineer (MD, PhD) to enhance blood flow and speed recovery, the NormaTec PULSE Massage Pattern employs three key techniques—pulsing, distal release, and gradients—all to maximize your recovery.