Fundamental & Speed Development Kits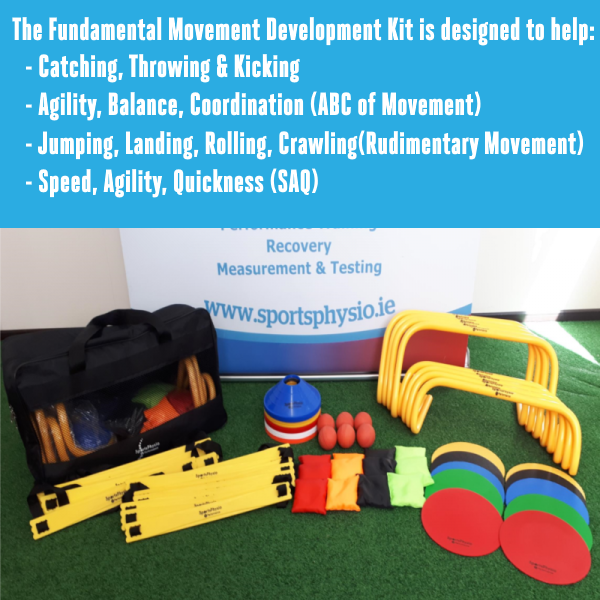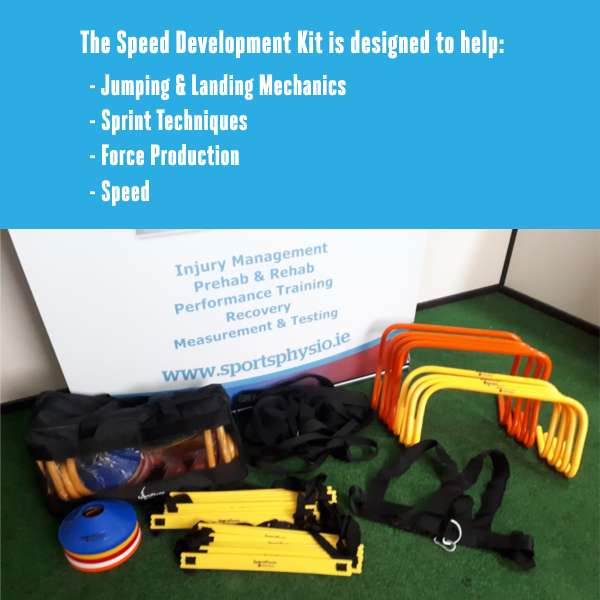 ---
See the video across of a fun circuit idea using the Fundamental movement kit
Can be done at home or as part of a training session.
Ideal now when non contact training is only allowed and something different to change up the session.
While improving fundamental movement, fun competitive challenges can be easily created without contact.
Items can be easily disinfected between and during sessions.